PopGap #25: Potluck Film Fest, Month Two
It's like a potluck, but you eat movies instead of food.
For the second month of my 2017 Potluck Film Festival, I've invited two new participants to select five movies each from the long list of films that I've neglected: Josh Haysom and Andrew Kendall, both of whom I know through the movie-ranking website Flickchart.
Josh has a staggering 8225 movies on his chart, with a broad appreciation for the same types of prestigious Hollywood, European and Asian cinema that tends to excite me. Most importantly, Josh and I share the same #1 movie on our charts, The Godfather, Part II, so his taste is practically impeccable. Andrew leans heavily toward visually impressive contemporary blockbusters, a type of movie that I tend to passively enjoy and quickly discard. These two participants make for an interesting clash of tastes, and with five movies each, they will run me through the gamut from silent comedy and intimate Swedish farce to visually bold and busy spectacles. My monthly wildcards, Nigel Druitt and Ty Tag, each assigned me classics from the 1960s that I haven't seen in 20 or so years.
---
Trailers for Potluck Film Fest, Month #2
---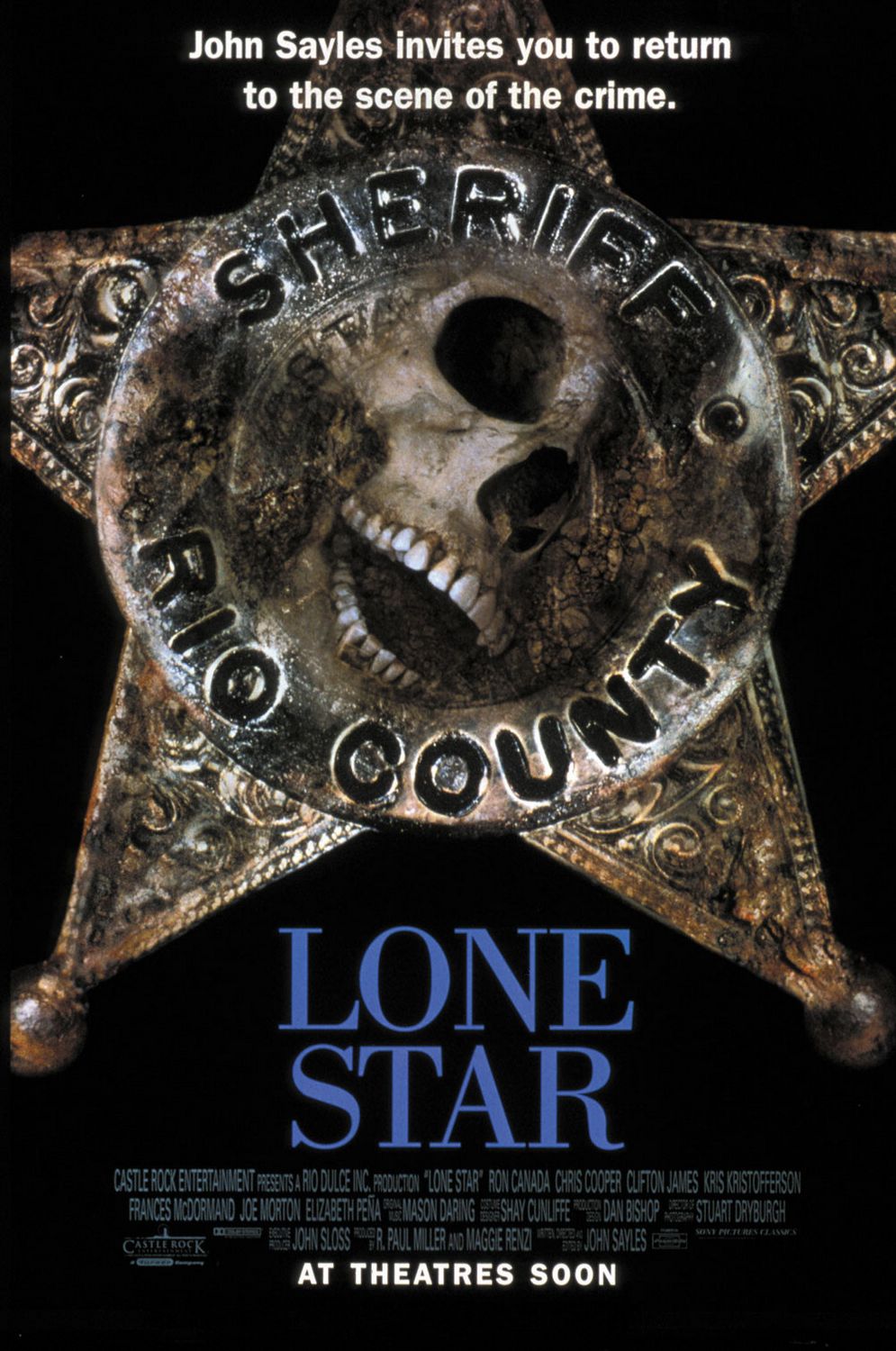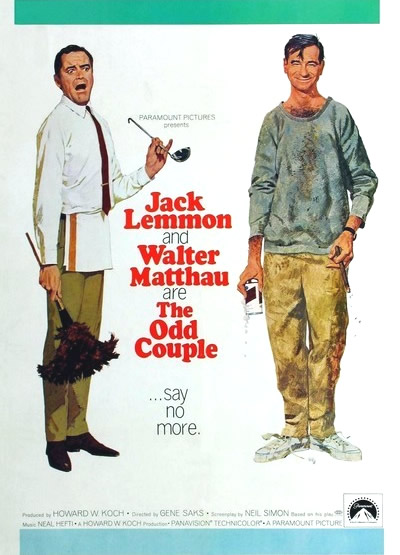 ---
Thoughts on February's List
THE BEST MOVIES I HAVEN'T SEEN... YET!
---
TL/DR
THE BEST MOVIES I HAVEN'T SEEN... YET!
---
Tags
---
---
---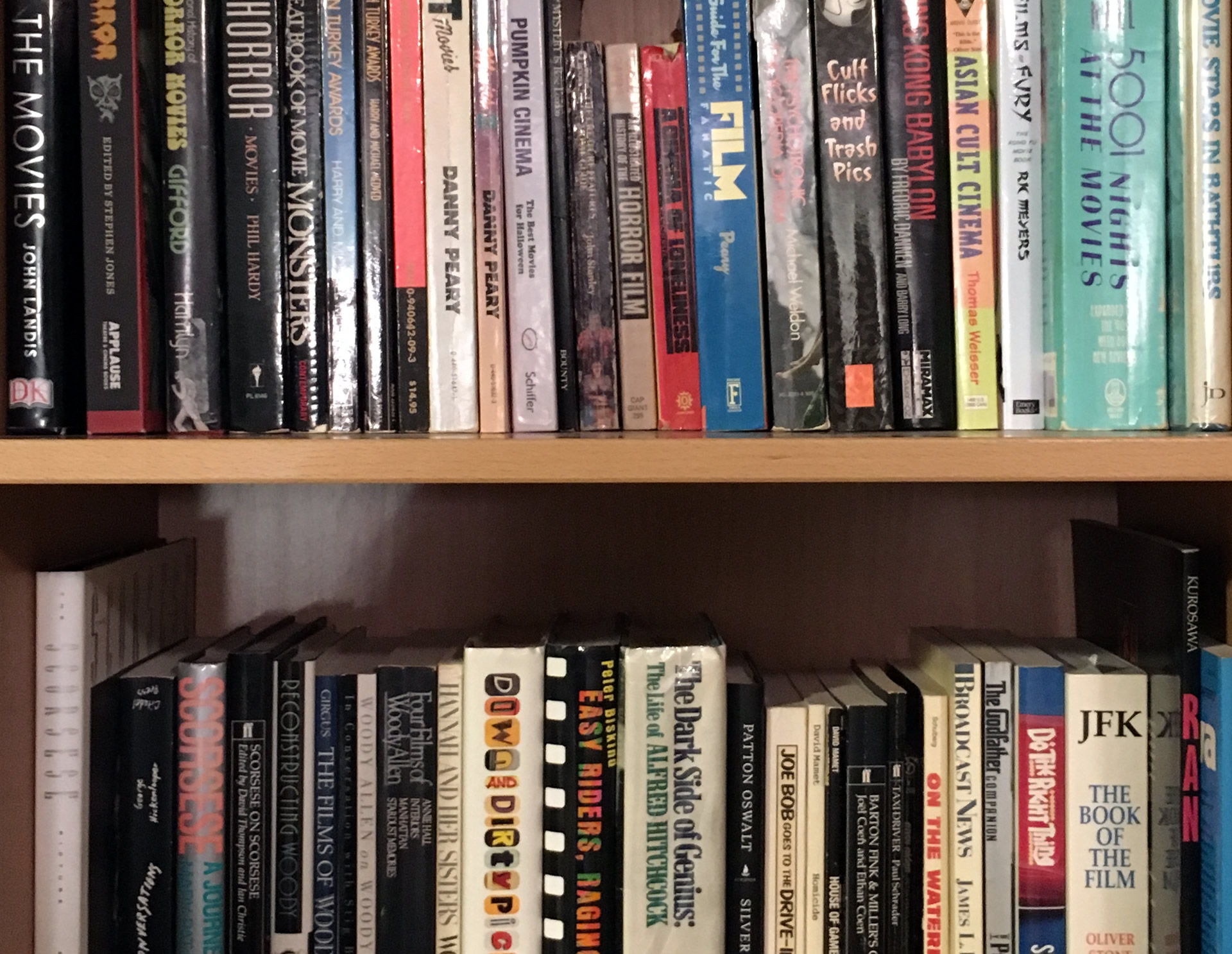 ---