PopGap #26: Asian Potluck Month Completed!
Asian(-ish) Movie Potluck Month with Hong Kong action as the main course
"Asian Action" month of my 2017 Potluck Film Festival was a fun genre-specific diversion, introducing me to some stirring kung fu classics (Come Drink With Me, Heroes of the East) and some crazy fun-fueled action (In the Line of Duty 4). As usual with genre-themed months, entry to the Top 15% of my Flickchart was a tough hurdle, but King Hu's early Shaw Brothers wuxia effort Come Drink With Me just made it, and there was a solid average ranking of 61% across all 12 of March's titles.
With his preference for old-school classics, Rick Winters scored an average of 69% for his five movies. Tory Kluender's five picks, all from within the years 1989-2000, combined for a score of 57%. My monthly "black sheep" contributors, Nigel Druitt and Ty Tag, were not directly part of the month's Asian Action theme, although they both, coincidentally, assigned me movies in which Christian Bale found himself in war-torn Asian countries. Their movies had scored closely until now, but they split wildly this month, with Nigel maintaining a respectable average of 68% across the first three months and Ty's average dropping to a still-promising 53%.
---
HOW MARCH'S MOVIES RANKED
---
Trailers for Potluck Film Fest, Martial Arts Month
Martial Arts Movies
Tags
---
---
---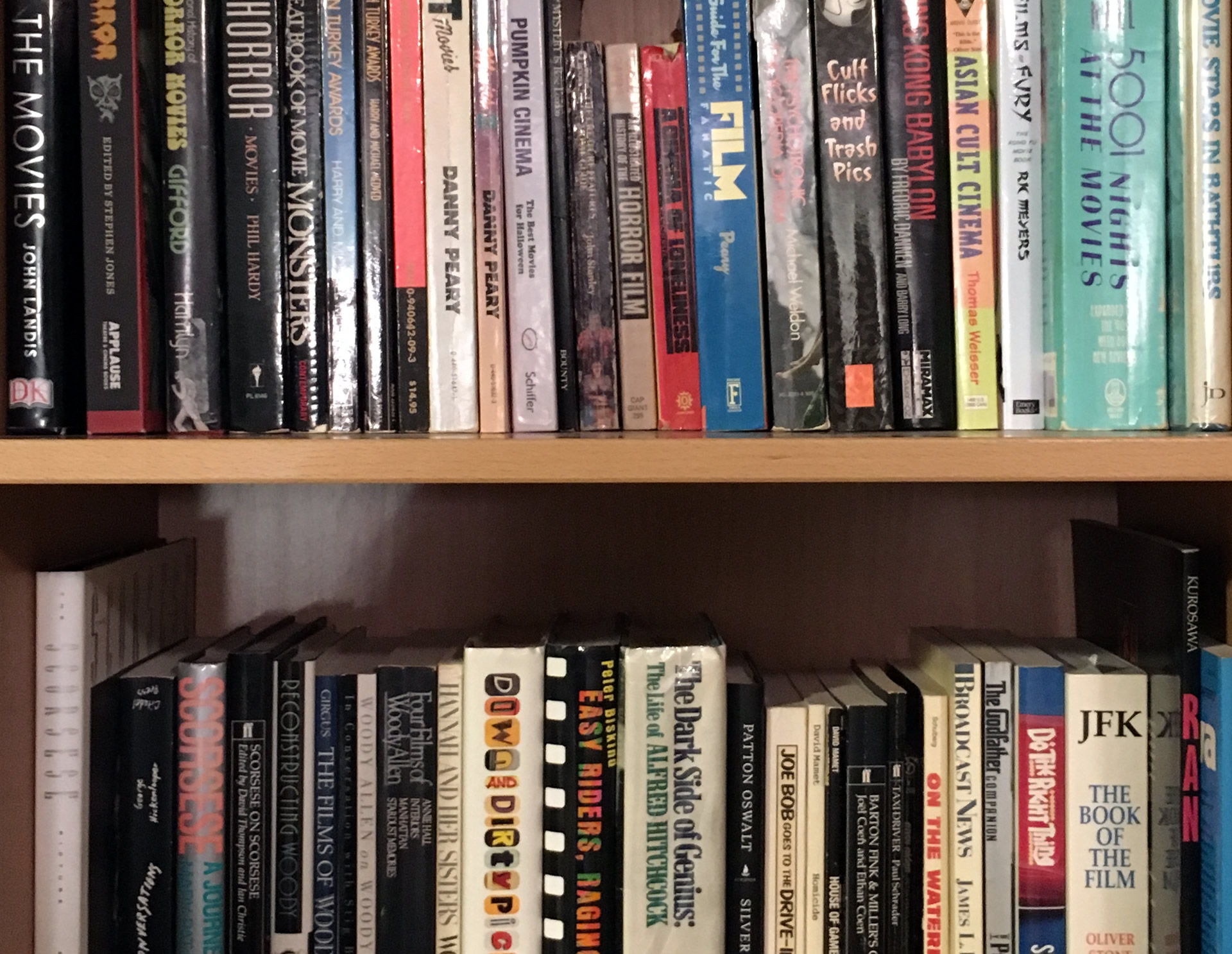 ---