PopGap #27: April Potluck Film Fest Completed!
The Man Who Loved Movie Potlucks
The 12 movies brought to my Potluck Film Festival in April averaged a respectable but unexceptional 66% on my Flickchart, as Grant's attempts to challenge me split evenly among the month's biggest hits (The Man Who Loved Women and Salò, or the 120 Days of Sodom) and most complicated reactions (The Marriage of Maria Braun and Diary of A Shinjuku Thief), and Ben's solid (but by no means mainstream) picks mostly huddled safely in the middle (Le Million, Good Bye Lenin!, Detour, Matewan). Even though the overall average for April put it at third out of the four months to date, Ben (73%) and Grant (70%) ranked third and fourth, respectively, out of the ten participants so far. From my wildcards, Nigel carefully maintained his 50%+ streak, and Ty's eclectic monthly picks hit a low point, though not one without some merit.
---
How April's movies ranked
THE BEST MOVIES I HAVEN'T SEEN... YET!
---
TL/DR
THE BEST MOVIES I HAVEN'T SEEN... YET!
---
Tags
---
---
---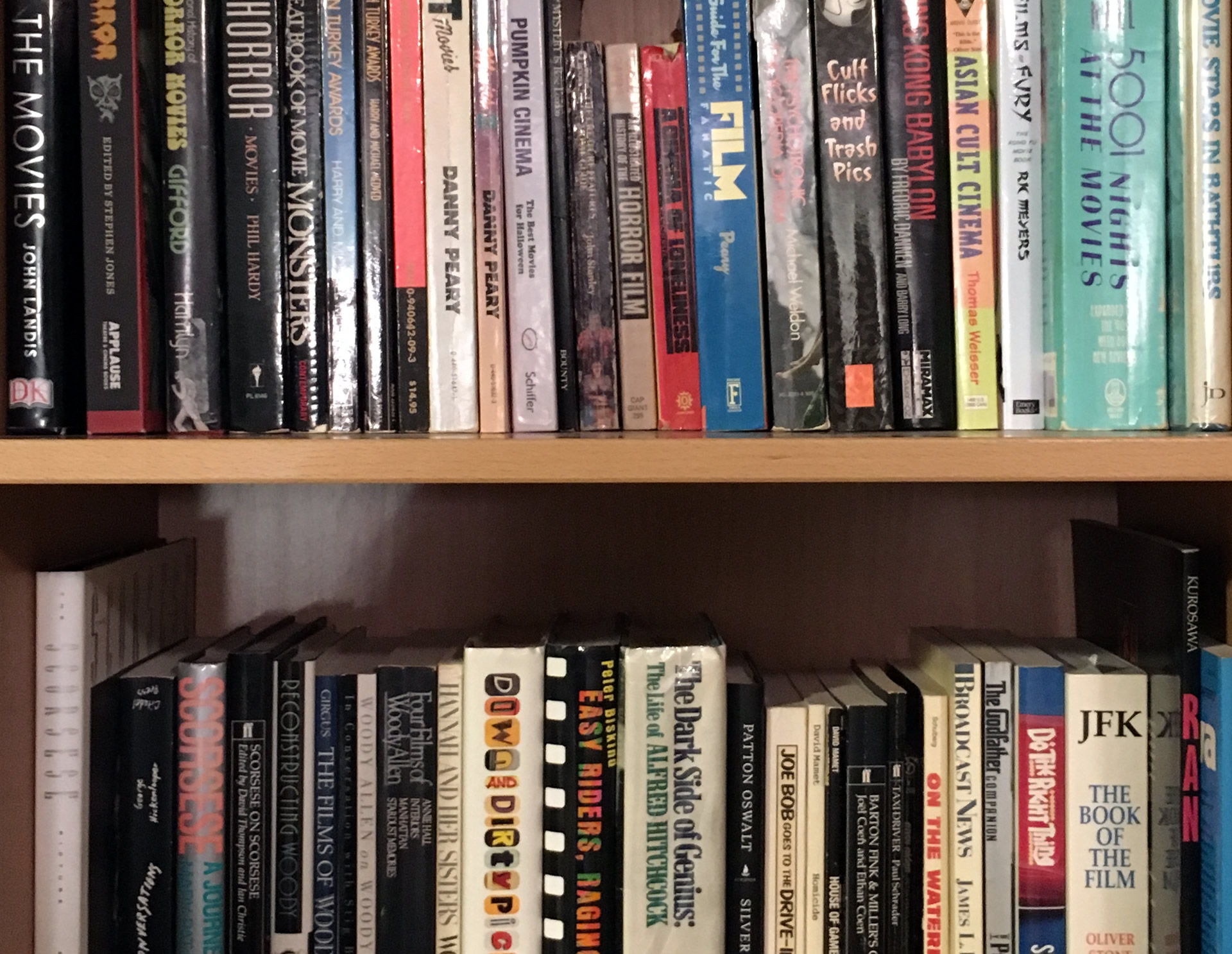 ---