PopGap #27: Potluck Film Fest
The Potluck Film Fest: Matewan for dinner, Salò for dessert!
For each month of my 2017 Potluck Film Fest, I've asked two of my fellow film buffs to bring to the table five movies each that I haven't seen. One of my goals has been to match-up diverse participants, both in terms of the type of movies they prefer and the compatibility of their taste with my own. This month the Potluck's main contributors are Flickcharters Grant Bromley and Ben Shoemaker. who seem quite different when you look at their respective Flickcharts, but are very much alike in more important ways.
Grant is a film student 20 years my junior who delights in transgressive cinema —he's cited Salò as both a comedy and a date movie —but behind his love for mischief, he's academically serious and artistically curious and shares with me (but maybe feels more intensely) a disdain for certain kinds of safely mainstream melodramas. However, Grant doesn't reject classic cinema; he loves Vincente Minnelli almost as much as he loves Jean-Luc Godard, and he's got both Frank Capra's It's a Wonderful Life and Lars Von Trier's Antichrist in his Top Five — and you can be sure he loves that contradiction as much as he loves those movies.
Ben Shoemaker has taken a DIY approach to his film education. He's a peer of mine in terms of age and lifestyle and, very much like my own, the Top 20 of his Flickchart is full of widely accepted classics (most importantly he has both Godfather movies in his Top 10), but where my idiosyncrasies lean toward horror, his lean toward film noir and, recently, anime. Despite many of the usual suspects at the top of his chart, he's also enthusiastic about discovering challenging, adventurous and quirky older movies. Exceedingly positive in his outlook, Ben seems open to watching almost anything, when he can make time for it, and will give it a fair shot. He rarely says anything outrightly negative about any movie.
Despite what seems like different approaches to exploring movies, both Ben and Grant are extremely good natured and generous conversationalists, and they share a sincere enthusiasm for talking about movies that is infectious. Whenever I have only a single "like" on one of my Facebook posts, it's almost invariably from either Grant or Ben.
Both Ben and Grant dipped into their individual fixations for the movies they brought to my Potluck Film Fest. Grant often cites Nagisa Ôshima, Pier Paolo Pasolini, Vincente Minnelli and Rainer Werner Fassbinder as key influences, and assigned me one movie from each of them. the lack of a Godard recommendation from Grant is only as surprising as the absence of his hero Jean-Pierre Léaud from the François Truffaut movie he selected instead. Ben's five offerings are no less interesting, including a John Sayles movie I've been meaning to watch for three decades, a witty piece of meta Shakespeare that I've seen on stage, a German coming-of-age dramedy, a film noir, and an early sound movie from Rene Clair, whose I Married a Witch delighted me last October.
My monthly wildcards, Nigel Druitt and Ty Tag, have thrown a couple of thrillers into the mix. It's been almost 20 years since I watched Nigel's pick, Wild things, which I remember as fun but slight. Ty's pick is a real long shot: a low-budget gambling (yawn) drama directed by Survivor host Jeff Probst? We'll see how that goes.
---
Previews for the April 2017 Potluck Film Fest
---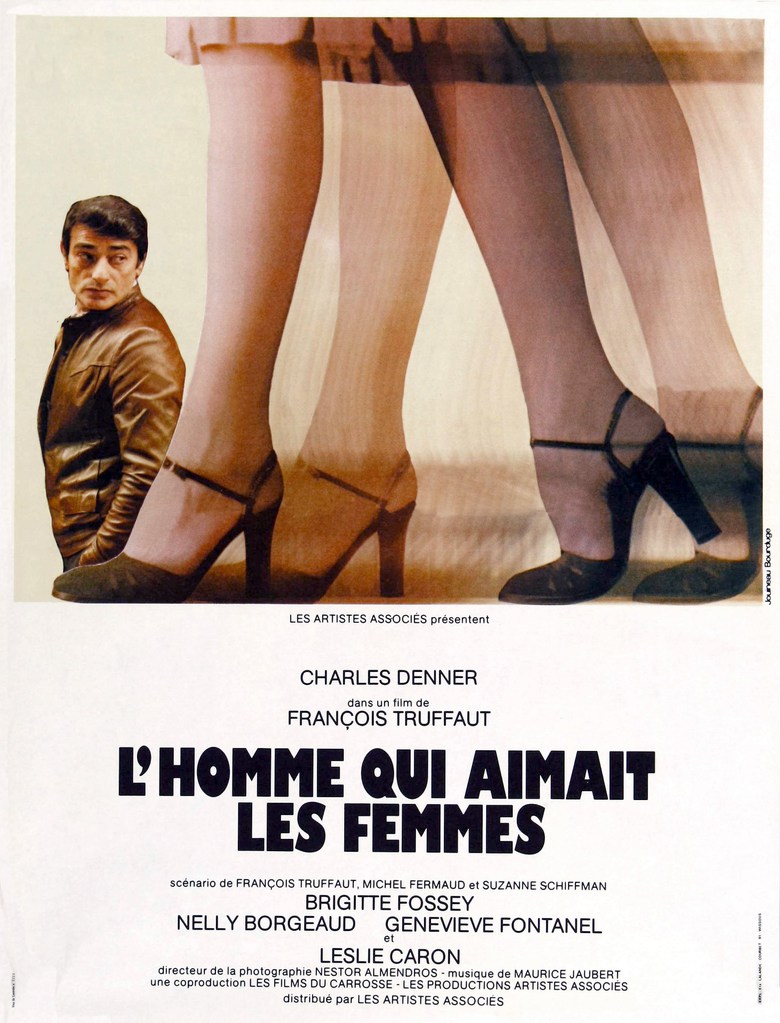 THE BEST MOVIES I HAVEN'T SEEN... YET!
---
TL/DR
THE BEST MOVIES I HAVEN'T SEEN... YET!
---
Tags
---
---
---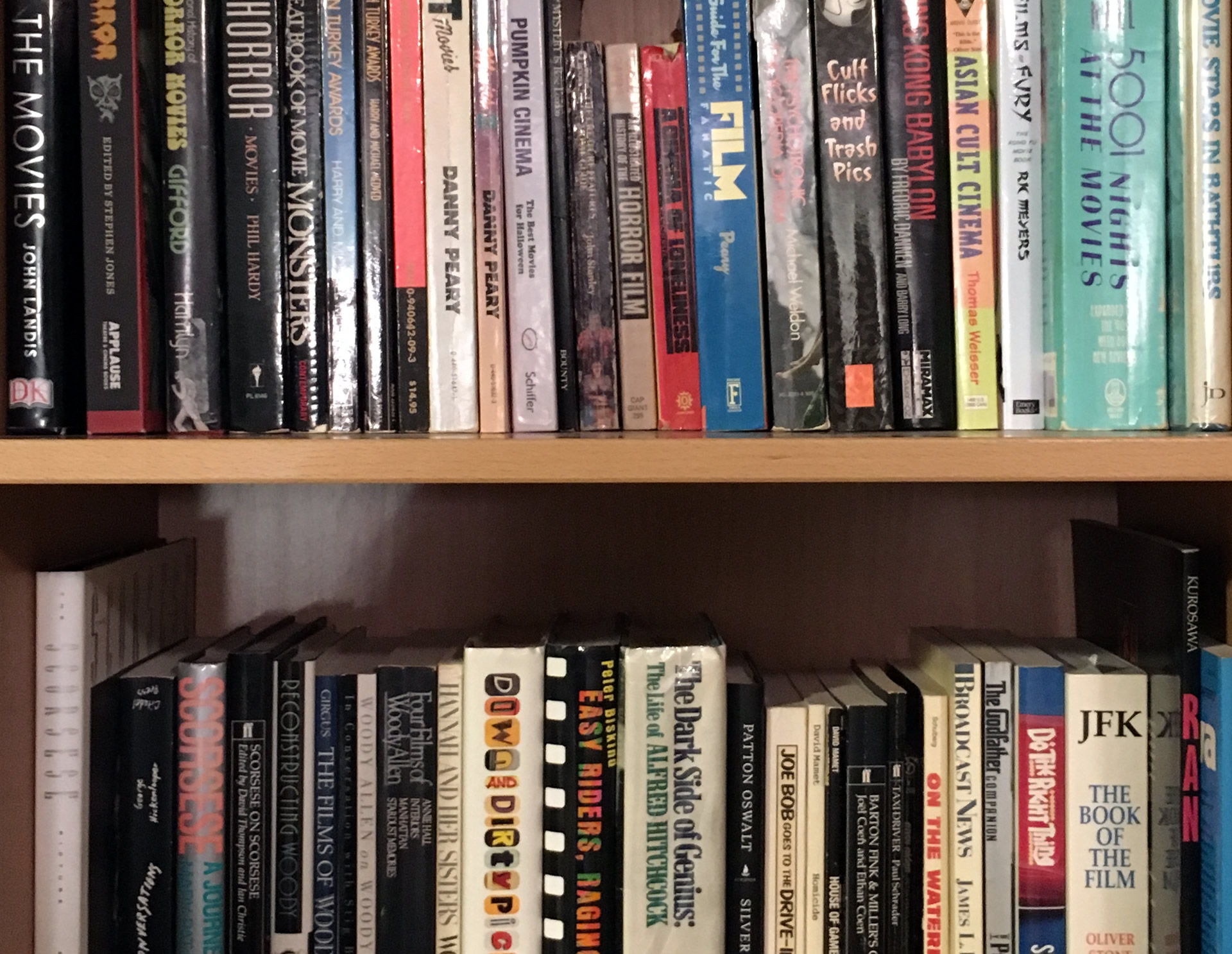 ---