PopGap #28: Potluck Film Fest, Month Five
The Potluck Film Fest: Eat My Shorts!
For May's chapter of this year-long Potluck Film Festival, our primary watchlist has been contributed by Flickcharters Mike Seaman and Rachel Gilbert, who, in a presumably unplanned act of synergy, selected no movies beginning with letters from the first half of the alphabet.
In a separate "secret" movie exchange, I've drawn Mike's name four times over the past couple of years, so it's only fair that he he gets this opportunity to assign me five movies — but he's stepped outside-the-box to recommend seven: four eclectic feature films along with three avant-garde shorts. Mike's choices begin with three diverse international movies of renown, Louis Malle's Murmur of the Heart (1971), Siddiq Barmak's Osama (2003), and the Palm d'Or winning drama Rosetta (1999) from Belgian brothers Jean-Pierre Dardenne & Luc Dardenne. Counter to that arthouse trend, Mike also assigned me the George Lucas-written, Mel Smith-directed, old-timey comedy bomb Radioland Murders (1994). I've seen two of Mike's suggested short films, Maya Deren's & Alexander Hammid's influential Meshes of the Afternoon (1943) and Luis Buñuel's surrealist masterpiece Un chien andalou (1929). I like both of those films and it's been too long since I've seen them. the third, however, is one that I've never heard of, Peter Tscherkassky's Outer Space (1999), which is part of the artist's "Cinemascope" series. Although short films rarely rank highly for me in competition with features, I'm intrigued to see how these turn out.
Rachel's offerings are no less diverse. I know of her strong preference for brooding contemporary indies, as she and I have bonded in our praise of the great 2015 coming-of-age drama The Diary of a Teenage Girl. Two of her picks for me also appear to be about young outsiders "figuring shit out:" Dee Rees' Pariah and Céline Sciamma's Tomboy, both from 2011. She's balanced these serious-looking dramas with the comparatively light-hearted Joss Whedon Shakespeare adaptation Much Ado About Nothing (2012), the crazy-sounding Czech New Wave effort Who Wants to Kill Jessie? (Kdo chce zabít jessii) (1966) from Václav Vorlícek, and Orson Welles' 1962 version of Franz Kafka's The Trial. This is a promising slate from Rachel and Mike, and I'm only slightly nervous about a couple of their picks.
My monthly wildcards, Nigel Druitt and Ty Tag, adhere to no discernible pattern. Nigel is making me watch The Disappearance of Alice Creed (2009), whatever that is, and Ty has brought Garth Jennings' 2005 adaptation of the classic sci-fi comedy novel The Hitchhiker's Guide to the Galaxy (2005), of which I have read maybe 10 pages, tops, so I will be bringing no haughty "the book is better" luggage to that viewing.
---
Previews for the May 2017 Potluck Film Fest
---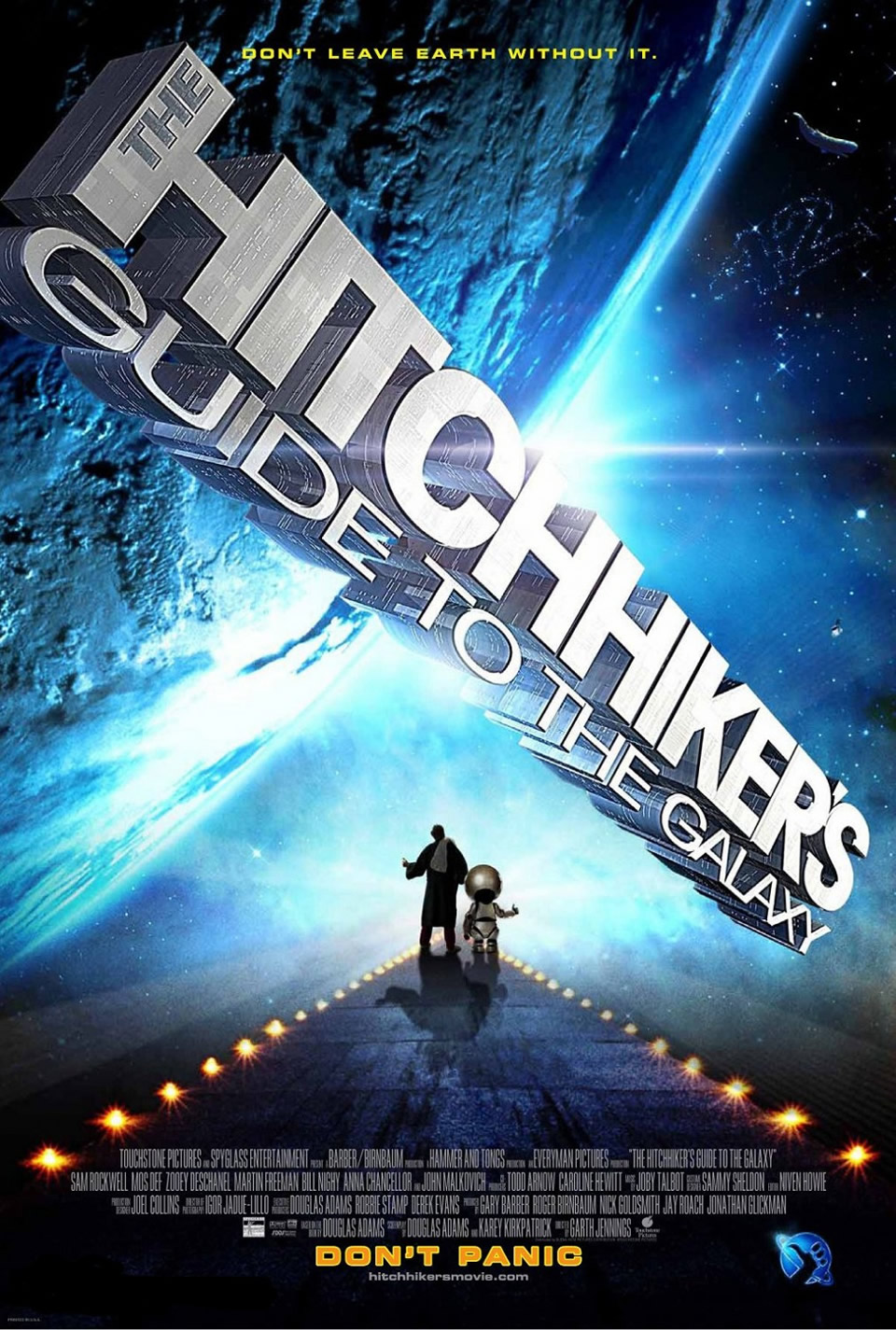 THE BEST MOVIES I HAVEN'T SEEN... YET!
---
TL/DR
THE BEST MOVIES I HAVEN'T SEEN... YET!
---
Tags
---
---
---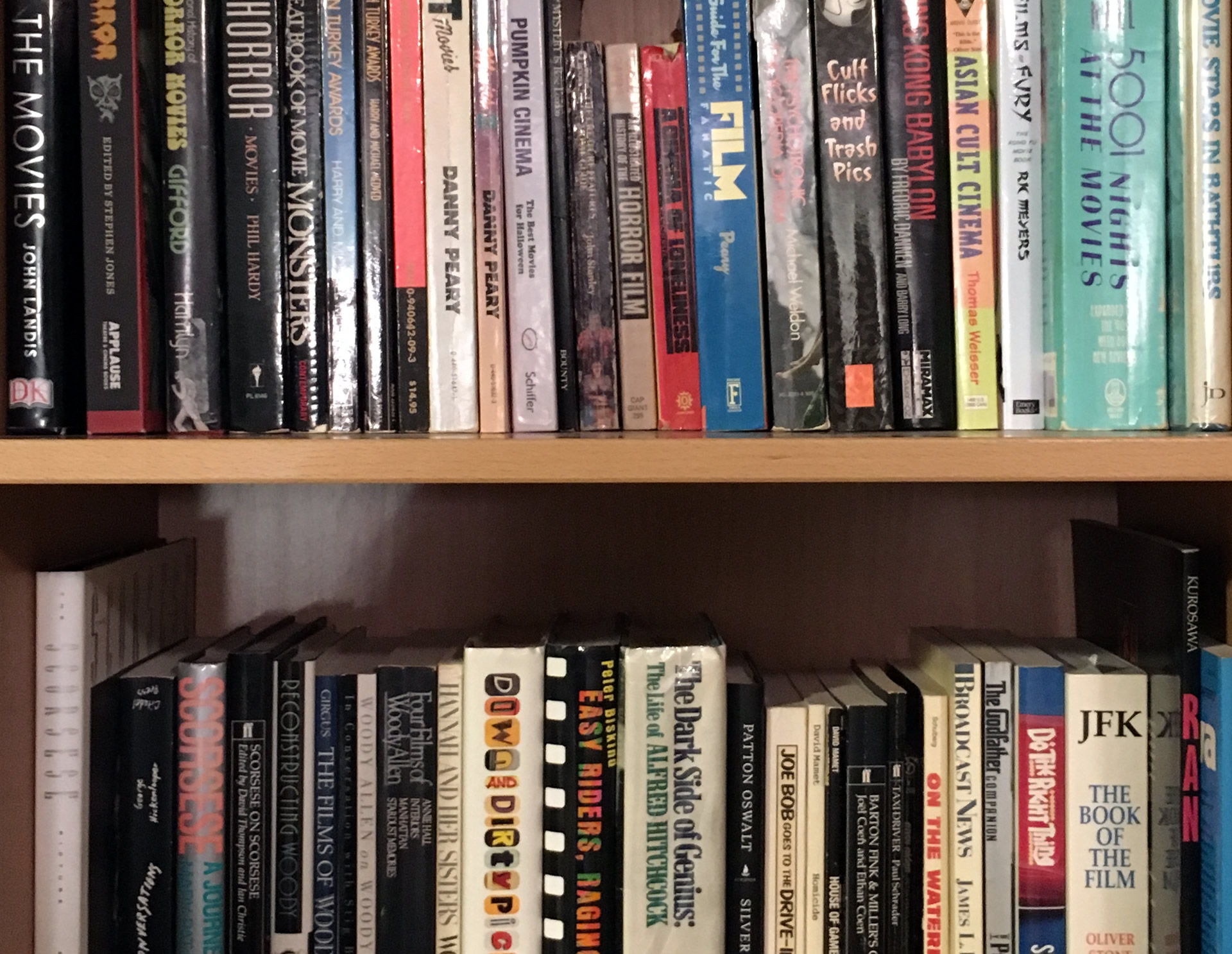 ---