PopGap #29: Potluck Film Fest, Month Six
June's Potluck Film Festival Diet
For June's chapter of this year-long Potluck Film Festival, our primary watchlist has been contributed by Flickcharters Ryan Swinimer and David Conrad, who may combine for one of the most diverse pairings of the entire year. David just completed his Ph.D. in history, and he likes... history. He is enthusiastic about war movies, historical dramas, and exotic adventures, and he shares my distaste for easy sentimentality. He appreciates the clinical masters of "big" cinema, like Kurosawa, Kubrick, and Lean. While I'm surprised that David did not bring me a single Japanese movie, his picks still reveal a few of his other niche interests, like country music and Anglophilia, as well as possibly the most obscure pick of them all. I don't know much about Ryan personally, but I do know that he has a staggering 5600+ movies on his Flickchart and more than a quarter of those are horror. He's one of the most passionate fans of the genre among my acquaintances. Ryan will be making me confront a couple of notoriously rough movies this month, as well as a horror comedy that has been on my watchlist for years. Both Ryan and David seem to have made an effort to balance their heavier subjects with some lighter fare.
From the offerings of my monthly wildcards, Nigel Druitt and Ty Tag, I've selected a couple of thrillers that complement Ryan's selections. I reviewed Ty's selection here over 15 years ago; while its prospects seem dim, I've been wanting to give it another shot. Nigel's pick — also a horror comedy — may not seem exceptionally intriguing, except that it was incongruously directed by the woman who wrote and co-directed this animated autobiography.
---
Previews for the June 2017 Potluck Film Fest
---
THE BEST MOVIES I HAVEN'T SEEN... YET!
---
TL/DR
THE BEST MOVIES I HAVEN'T SEEN... YET!
---
Tags
---
---
---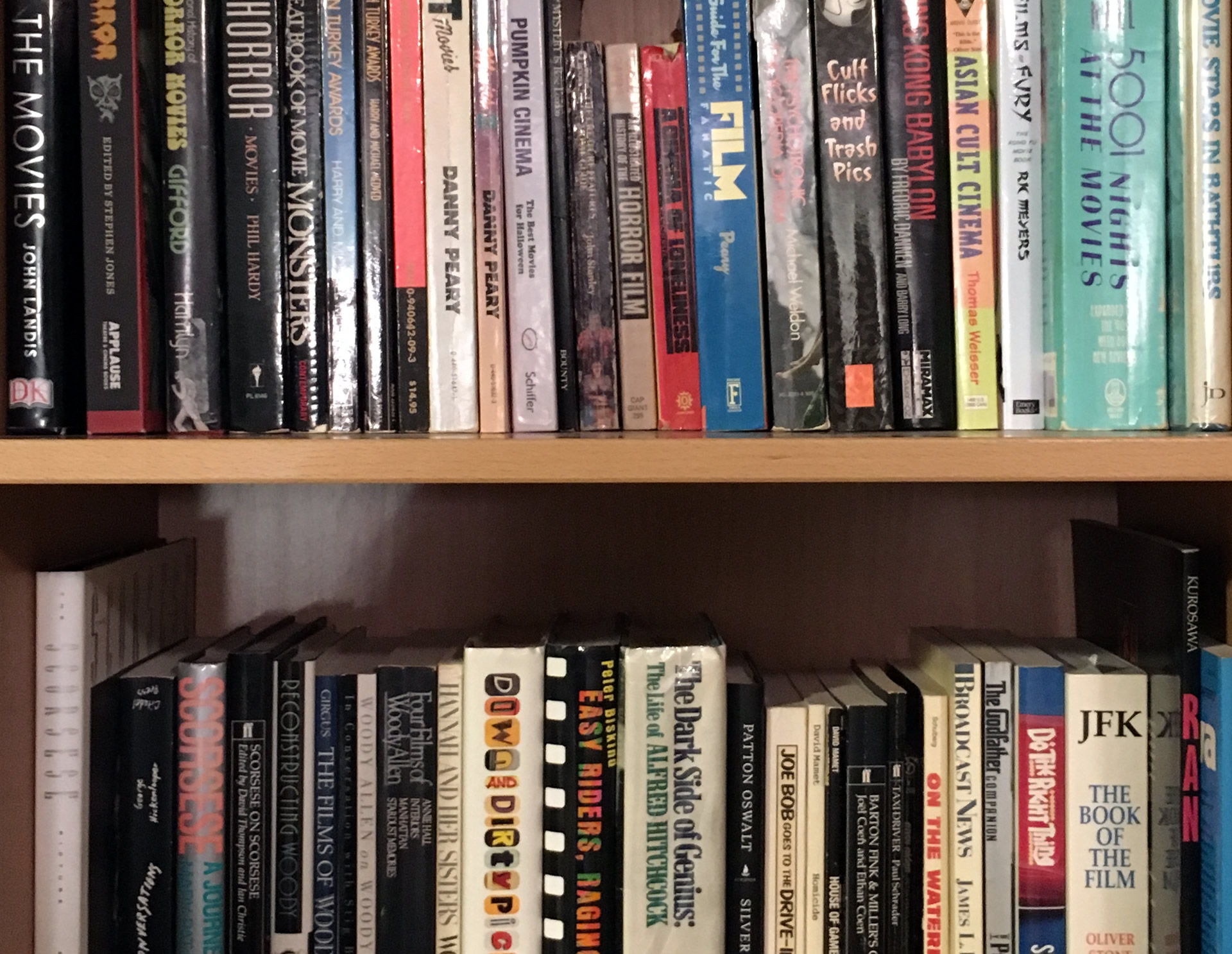 ---