PopGap #30: Potluck Film Fest, Month Seven
July's Smorgasboard of Pulpy Culture
For July's chapter of the Potluck Film Festival, we're taking a break from Flickchart-centric recommendations, with 10 movie suggestions from three of my oldest friends. I've surely watched more movies with each of these three guys than with anyone else, excepting my wife. Our mutual participation in high school theater and desire to make movies together was the initial basis of our friendships, and a shared love of movies has been a common thread for us for almost three decades.
Starting in high school, Alan Ryman and I used to search for weird and off-putting things to watch together, and it was with Alan that I watched Eraserhead for the first time, possibly one of the most influential first-time viewing experiences of my life. Alan, who is now an attorney, has a special taste for offbeat culture. His three picks for me this month include one from a legendarily strange Mexican director, something Japanese that is sure to disgust me, and an Aussie western written by cool art rocker Nick Cave. Patrick Nachtigall was always the international and artistic conscience of the group, introducing us to the works of Zhang Yimou and Pedro Almodovar in the early 1990s, and not only because he had the hots for those films' female actresses. Now a missions administrator for his church and living in Germany, his three picks for me include a European music documentary (one for which we once scoured the shops of Stockholm together), a recent attempt by Oliver Stone to recapture his 1980s energy, and tear-jerker about math starring pasty British people. Mike Russell gave me my start in film reviewing after I wrote a letter of protest to our high school newspaper, where he was the arts editor. He had the most mainstream tastes in our group when we were younger — I recall his glowing review of Willow and controversial praise for Robin Hood: Prince of Thieves — but now, after nearly two decades as a professional film critic and cartoonist, he has become a connoisseur of grindhouse oddities. His picks for me include Hong Kong action, Italian police pulp, a Jack Cardiff war movie and something that is only available on VHS.
After last month's dour disaster, I've picked what I presume are light, feel-good offerings from my monthly wildcards, Flickcharters Nigel Druitt and Ty Tag. July has the potential to be one of the most enjoyable and most diverse months yet.
---
Previews for the June 2017 Potluck Film Fest
---
THE BEST MOVIES I HAVEN'T SEEN... YET!
Tags
---
---
---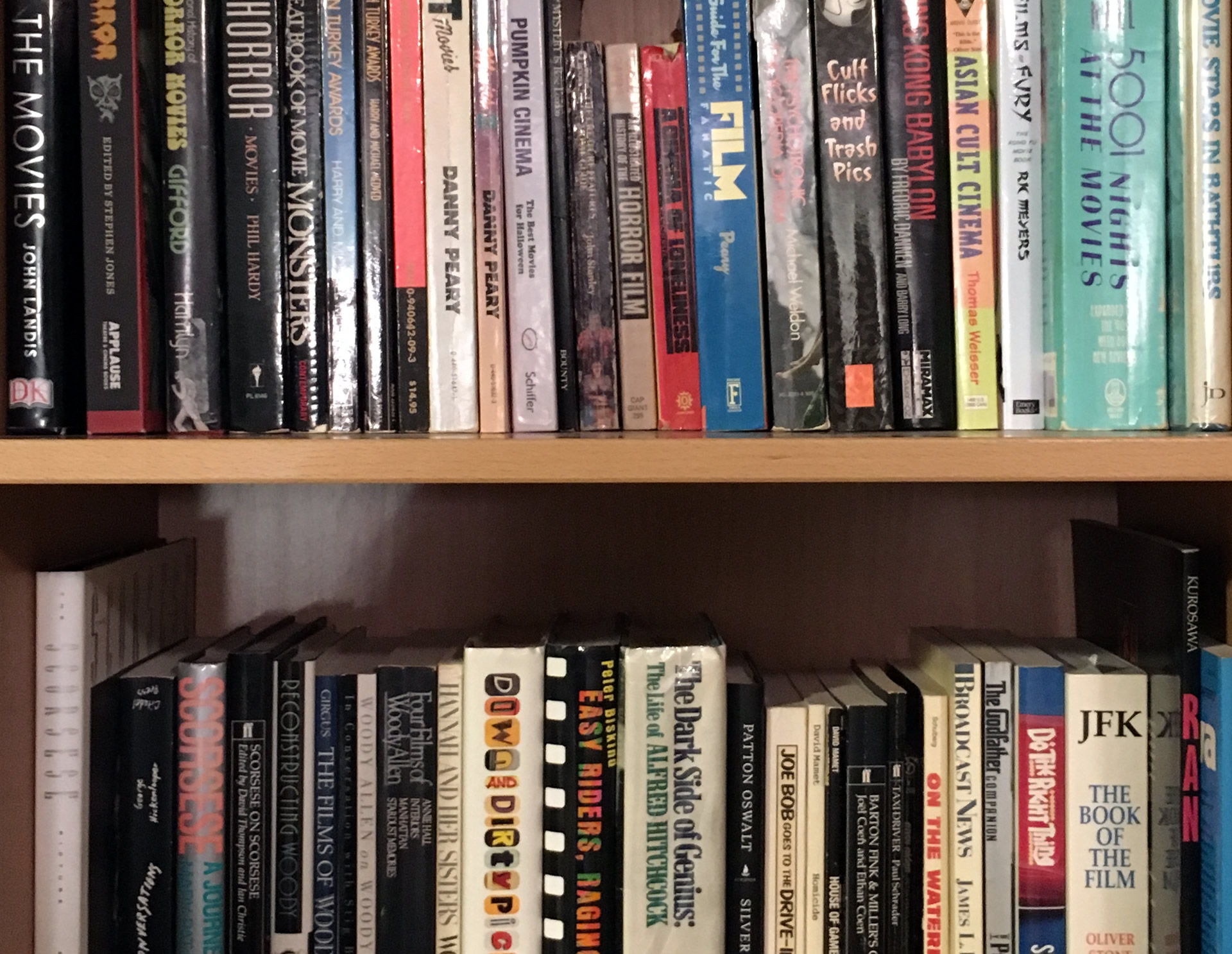 ---