PopGap #31: Potluck Film Fest, Month Eight
August Potluck Film Fest
For August's chapter of the Potluck Film Fest, my movies have been contributed by two fellow Flickcharters with extremely different tastes.
Nathan Chase is not only a member of Flickchart, he's also its co-founder and designer — and, tangentially, he's partially responsible for my continuing PopGap project by fostering a positive community of movie enthusiasts whose ongoing input has been invaluable to me discovering and watching new movies over the past two-and-a-half years. Nathan and I, however, don't see eye-to-eye on movies with any consistency. Of his Top 20 movies, I love almost half, but am ambivalent at best to the others. We share enthusiasm for some of the big genre spectacles of the 1980s (the Star Wars trilogy, and the first GHOSTBUSTERS, Back to the Future, and Die Hard films), but his passion for that format is bigger than mine, and he's always ready to talk down the greatest movies ever made, The Godfather, parts I & II, on his podcast, Flick Fights. For August, Nathan has picked an early Busby Berkeley musical and asked me to reconsider a late-1980s Spielberg drama, as well as picking three recent cult-ish horror movies. As with his general chart, Nathan's horror chart is almost half-full of movies that I cherish, with diminishing returns on the rest.
Bas van Stratum is almost the polar opposite of Nathan, favoring small, quiet dramas from throughout world cinema. A couple of my favorite movies that I've seen this year (Our Little Sister; The Sound of the Mountain) have come from Bas' recommendations — I particularly look forward to his suggestions for Japanese films, where we most closely align. Bas also loves anime, but nobody's perfect. Thankfully, he stuck to a wide variety of live action films for his picks: a classic from Elia Kazan, a film noir with a cult following, the final piece of Ozu's Noriko Trilogy with the great Setsuko Hara, a brooding French drama, and an Australian girl-power epic. It's a varied and appetizing selection from both contributors.
My monthly wildcards, Ty Tag and Nigel Druitt, picked two recent movies, one of which I've never heard of, and the other a mainstream critical success starring an actor I love and from a director whose films run the gamut on my chart from near the best to near the worst.
---
Previews for the August 2017 Potluck Film Fest
---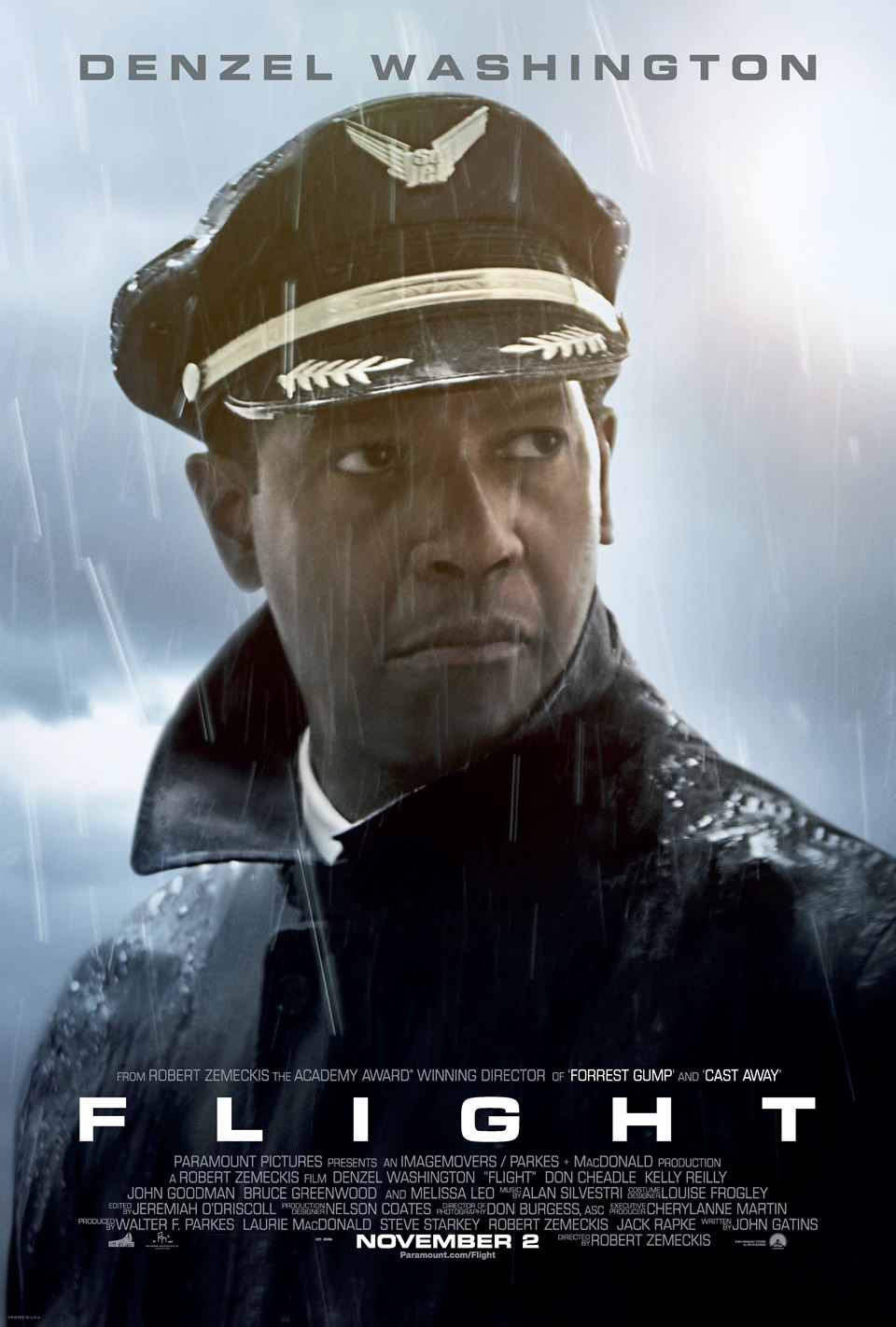 THE BEST MOVIES I HAVEN'T SEEN... YET!
---
TL/DR
THE BEST MOVIES I HAVEN'T SEEN... YET!
---
Tags
---
---
---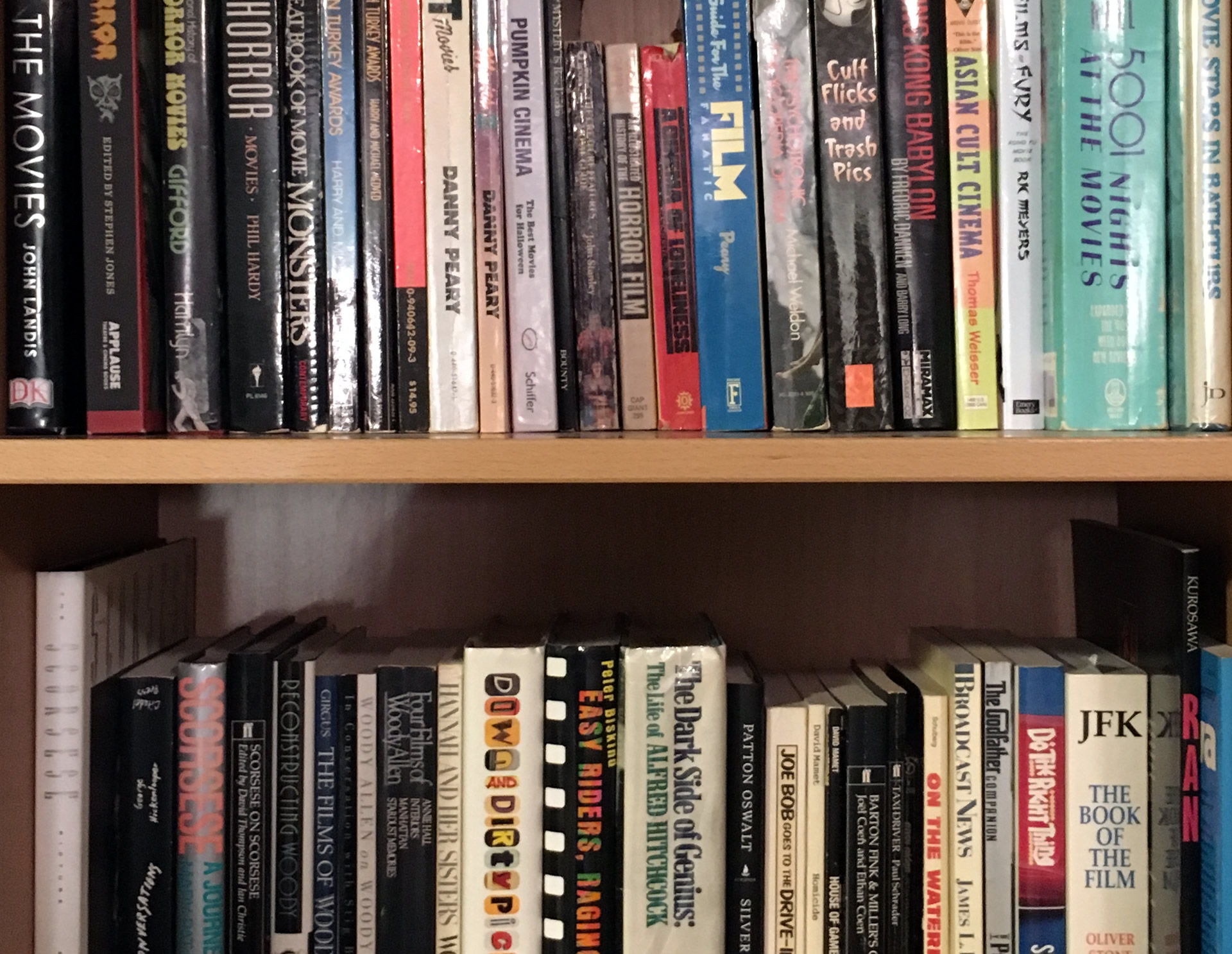 ---