PopGap #32: Potluck Film Fest, Month Nine Completed
September Potluck Film Fest Completed!
September's Potluck Film Festival had few notable highs and lows, with eight of the movies landing in the 56% - 77% range of my Flickchart. Only two movies entered the upper tier of my chart above 80% and only two placed below 50%, and one of those just barely at 48%. It was a largely successful, steady month, with twelve movies that I'm glad to have watched, even if one of them was to finally eliminate it as a persistent recommendation. The average ranking for September was 65%, making it the 6th highest of the nine months so far.
Alex Christian Lovendahl's five movies averaged 70%, tying him at 9th out of 21 participants. Nick Dallas was not far behind, with his five movies averaging 68% and tying him for the 11th spot. Monthly wildcards, Nigel Druitt and Ty Tag, who have contributed one movie each per month, split, with Nigel bumping his average up to 52% with a modest success, and Ty dropping to 40%.
12 movies closer to the quickening.
More info
This month's movies are on this Letterboxd list.
As I watch this month's movies I'll post screenshots and comments on these services:

---
TL/DR
12 movies closer to the quickening.
---
Tags
---
---
---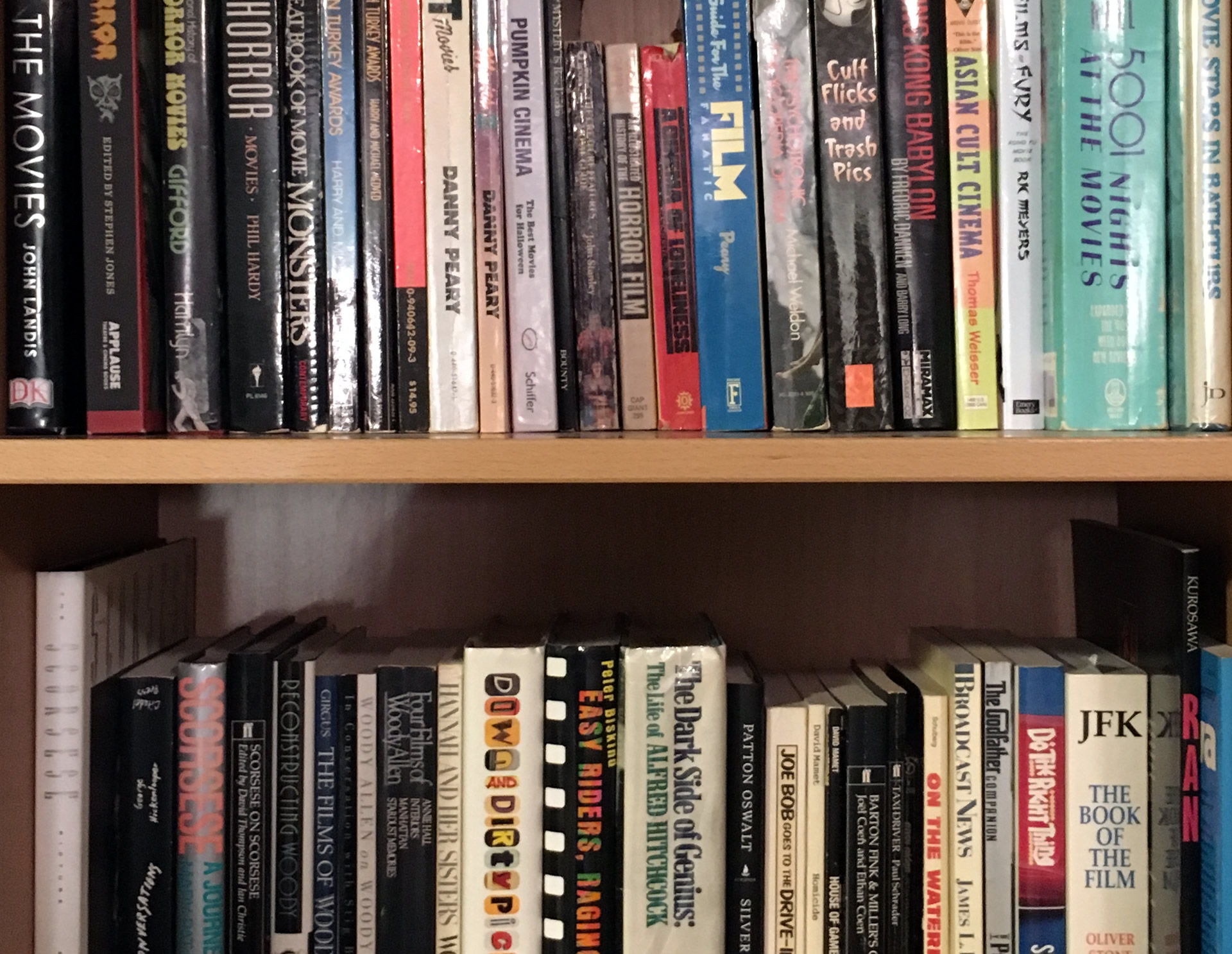 ---