PopGap #32: Potluck Film Fest, Month Nine
September Potluck Film Fest Watchlist
September's edition of my Potluck Film Festival features an eclectic array of movies primarily from Flickcharters Alex Christian Lovendahl and Nick Dallas.
A few years ago, Alex invited me to participate with him in a five-movie exchange — I had him watch Three Colors: Red, Tootsie, Diving Bell and the Butterfly, I Am Cuba, and Phantom of the Paradise; he had me watch La Haine, Cleo From 5 to 7, Side Effects, The Act of Killing, and A Most Violent Year — and his picks for me then as now cover the spectrum from contemporary indie dramas just outside the mainstream to challenging foreign films. I know well how bold Alex's choices can be and how enthusiastic he is about the movies that he loves. This month he's bringing me a recent Steven Soderbergh made-for-cable biopic, a Joan Crawford classic, a notorious Orson Welles movie that I think was once considered "lost," a vampire movie from offbeat auteur Jim Jarmusch, and the first sound feature from a Japanese director who is slowly becoming one of my favorites, Yasujirô Ozu.
Nick's tastes, on the other hand, are less well-known to me, so his choices have come as a total surprise. Although his Flickchart is populated mostly with beloved crowd-pleasers, there's also a dark streak running through it in the form of some grisly and stylish crime dramas. Contrary to the predominant trend, his five picks for me are largely obscure movies that seem to nod more toward his edgier predilections. While I went through a brief but rewarding Shane Meadows phase about 10 years ago, I didn't dig very far into his filmography, and Nick has assigned me one of Meadows' earlier movies; in addition, Nick will have me watch a unique-sounding documentary that has been on my shortlist for sometime, plus three more movies about which I know almost nothing, so those will be fun to discover from scratch.
As usual, my monthly wildcards Ty Tag and Nigel Druitt face the challenge of assigning me movies from across a wide chasm of personal taste. This month, they've each given me a movie that I have considered watching previously, with the same recommendations coming from multiple sources, but I've never followed through. My creeping suspicions about the personnel involved, combined with a gut aversion to the marketing, have kept me away.
---
Previews for the September 2017 Potluck Film Fest
---
THE BEST MOVIES I HAVEN'T SEEN... YET!
---
TL/DR
THE BEST MOVIES I HAVEN'T SEEN... YET!
---
Tags
---
---
---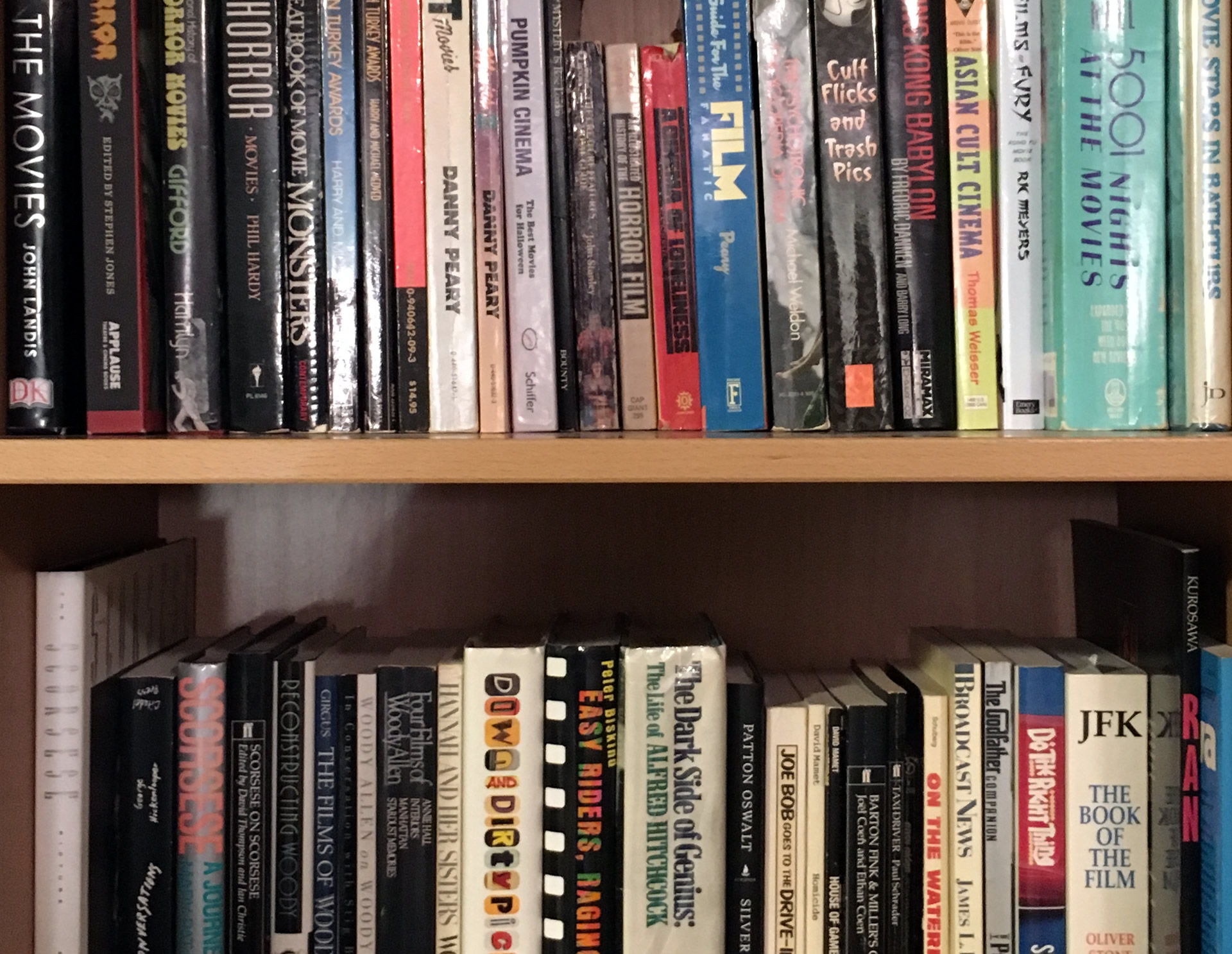 ---