PopGap #34: Potluck Film Fest, Month Ten
November Potluck Film Fest Watchlist
November's edition of my Potluck Film Festival has the misfortune of coming in the wake of Octoblur 2017, which crammed 45 sensibility-busting movies into 31 days. Hung over from last month's relentless carnage, I'm getting a slow start on the penultimate chapter of this year-long movie challenge, but perhaps this month's comparatively sedate-looking watchlist is just what I need to recharge: it's maybe the most oldie-heavy month yet this year, with more than half of the movies from before 1967.
This month's main movie providers, bringing five each to the table, are Jandy Hardesty and Ryan Hope. Jandy is a big booster for classic films, writing previews of Turner Classic Movies programming for the Flickchart blog and currently methodically working her way through the silent era with her "Chrono Watch" project. Her deep interest in the early days of cinema is represented this month with a silent Harold Lloyd comedy, a Pre-Code Frank Capra drama (or comedy? or both?) and what seems to be an obscure feminist western (note: I do no substantive research on Potluck movies before I watch them, so my impressions may be way off-base — which is part of the fun when I get assigned movies that I've never heard of before, like a few this month). However, Jandy has also contributed two offbeat contemporary movies, with an unusual Iranian documentary and something starring Jared Leto from a director who had an arthouse in the early 1990s which I remember disliking quite a bit, but not why.
Ryan Hope and I have a fair amount of crossover in our favorite movies, with gritty 1970s dramas featuring prominently on both of our Flickcharts. Even though I wouldn't pick all of his favorites as close to my own heart, I see in his lists a reflection of my own (what I consider) eclectic tastes. Despite our common ground in the Second Golden Age of Cinema, Ryan instead dug back into the black-and-white era for three of his picks, with highly regarded performances from Gary Cooper and Sir Alec Guinness, in addition to a film by Leo McCarey, about whom I should know much more than I do. I've seen Ryan's two other picks before — an influential Mod-era British comedy and a 1990 comic book adaptation — but too long ago to recall well, so it will be good to revisit them this month.
My monthly wildcards Ty Tag and Nigel Druitt may have two of their most promising picks for me this month, with Ty pulling out a stark drama that I watched several times on cable as a teenager 30 years ago, and Nigel selecting a recent Robert Redford vehicle about which I've heard many good things. It's another eclectic watchlist, and full of movies I may never have gotten to own my own accord. I'm looking forward to discovering some while rediscovering others.
---
Previews for the November 2017 Potluck Film Fest
---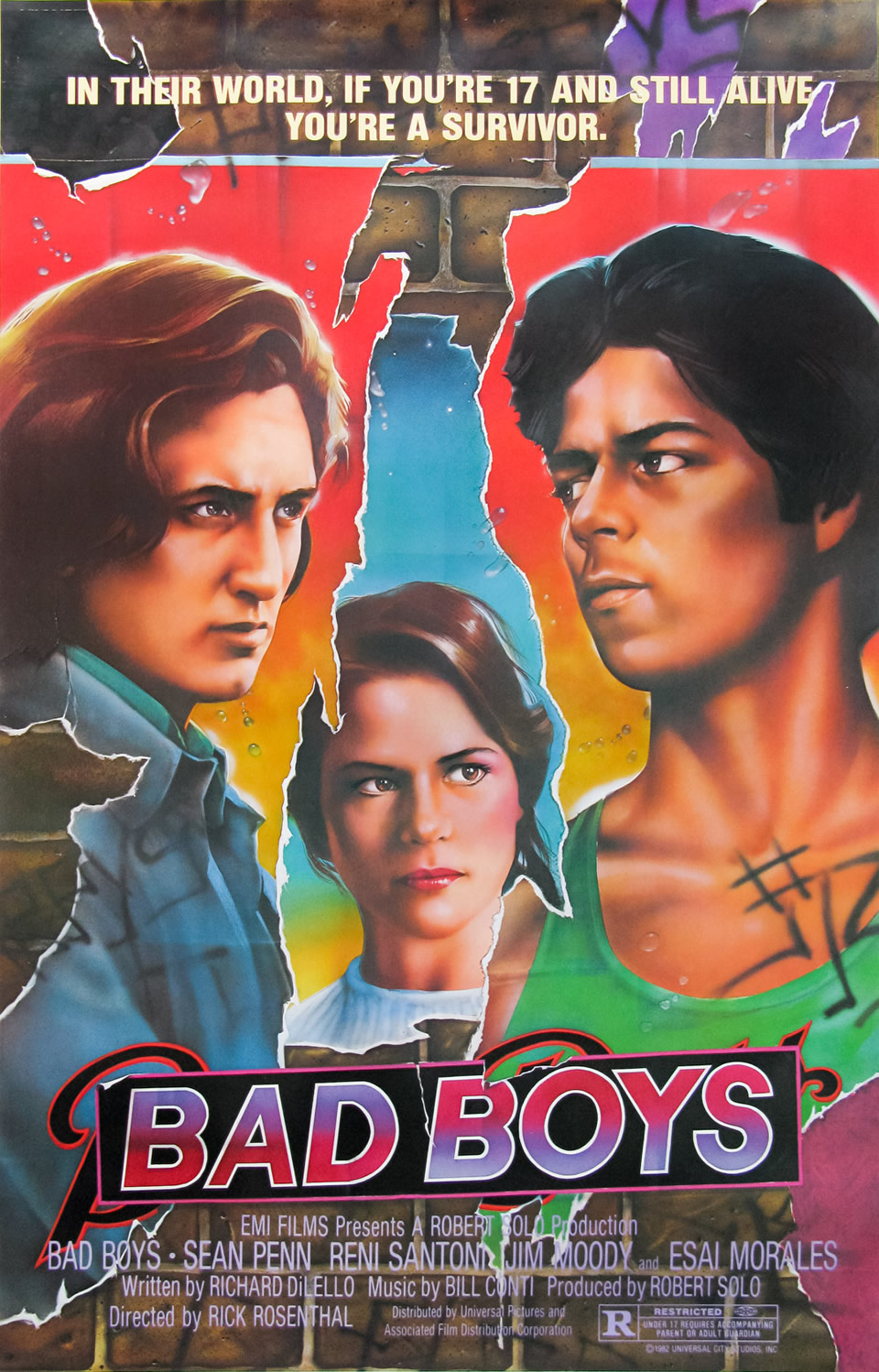 Seeking out the Best Movies I Haven't Seen
---
TL/DR
Seeking out the Best Movies I Haven't Seen
---
Tags
---
---
---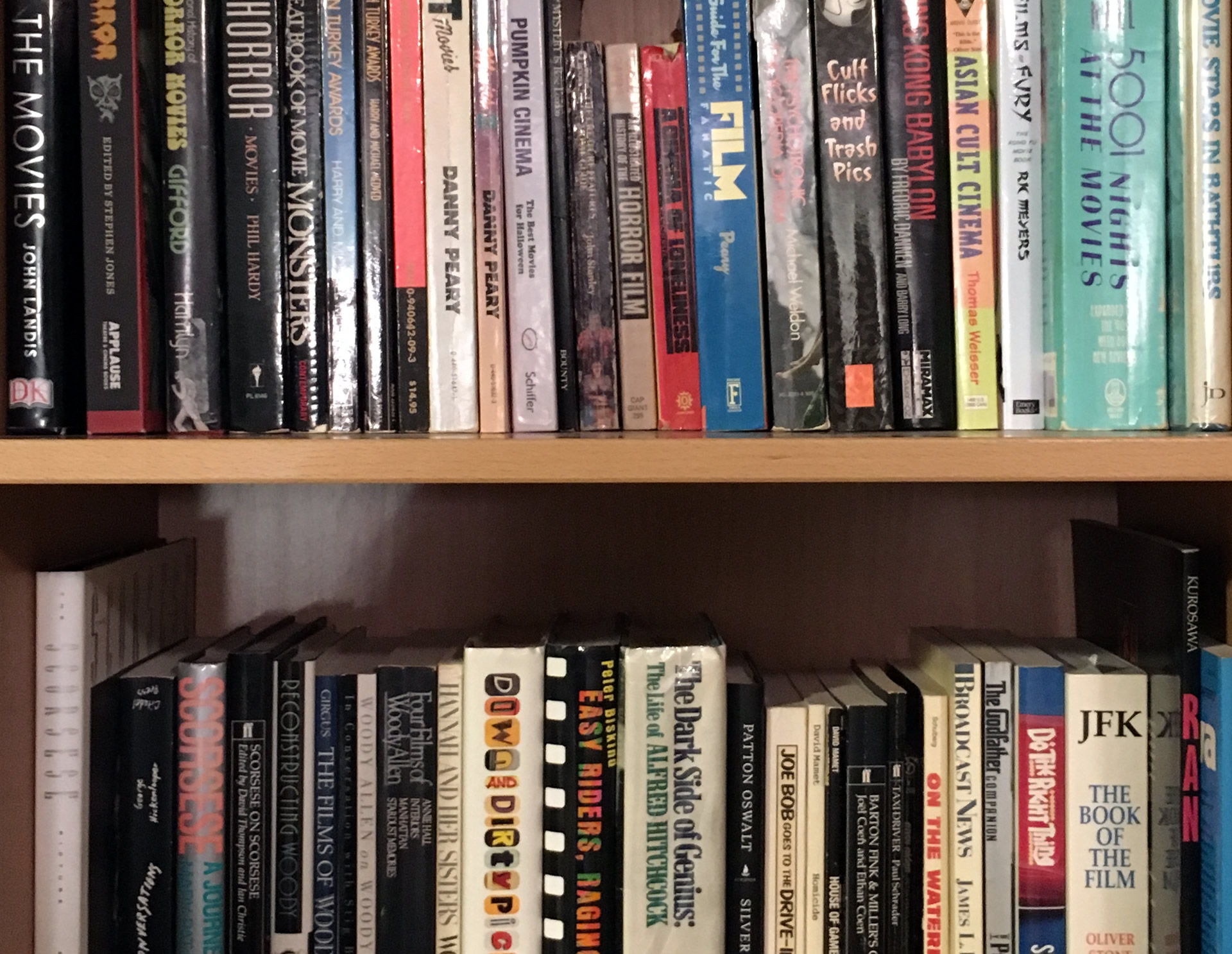 ---