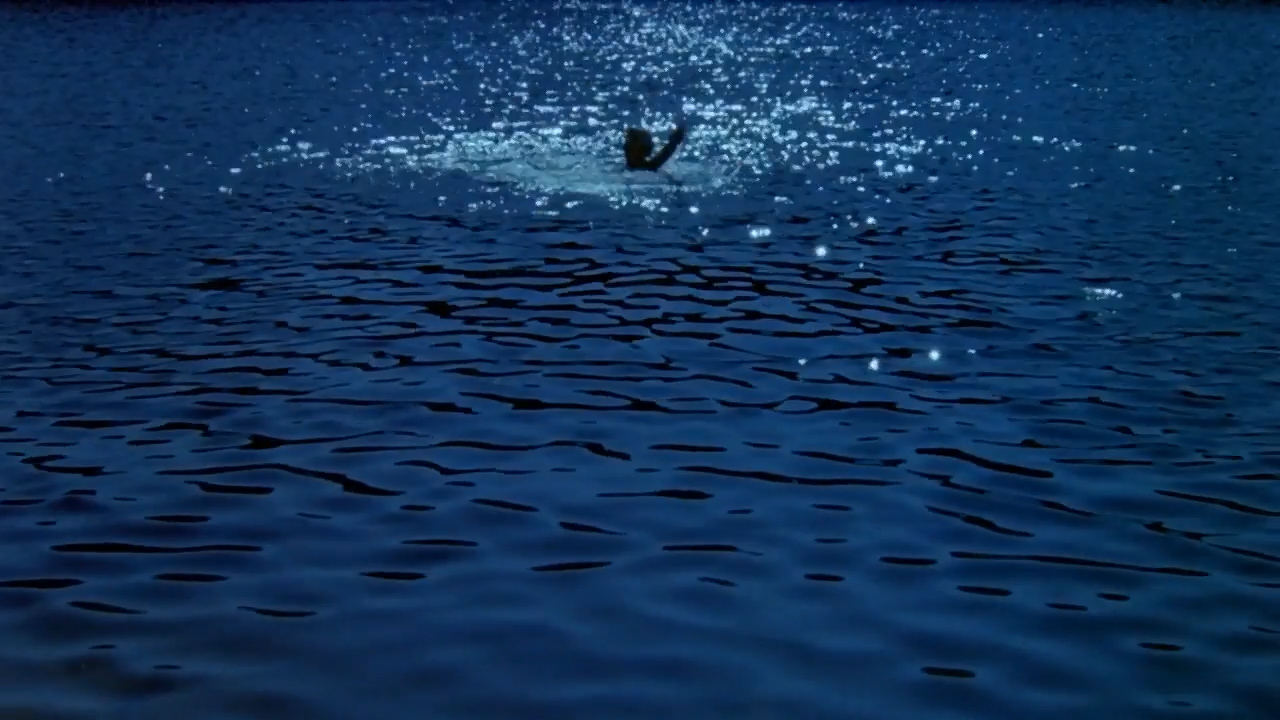 PopGap Diary: September 2018
For September 2018 I've been persuaded by happenstance to revisit the FRIDAY THE 13TH film franchise. One of my favorite podcasters, Matt Gourley, along with Paul Rust (co-creator and star of the Netflix series LOVE), recently launched a new podcast covering the popular horror series, In Voorhees We Trust With Gourley And Rust. I hadn't planned to do a re-watch along with them, as I have watched all 12 films within the last decade, but after listening to the first two episodes, I relented. My goal for this fresh look at the Jason Voorhees saga will be to untangle my difficulty with appraising 1980s slasher movies, which, as I've said many times, are like a comfort-food for me. I've never been satisfied with how I balance the actual quality of these films with my nostalgia, or how I feel that my authentic appreciation for them is sometimes too easily poisoned by a conventional wisdom that considers them somehow undeserving of serious consideration or legitimate affection.
Otherwise, September brings a new round of movies from a couple of movie exchanges in which I participate. My recommendations from these will start with the 1958 film version of Tennessee Williams' play CAT ON A HOT TIN ROOF and Marcel Ophuls' revered THE EARRINGS OF MADAME DE... I will also continue to address Ron Howard's unwelcome presence on my "Most Watched Directors" statistics at Letterboxd, where the 18 movies of his that I've seen desecrate my Top 10. I need one more film from Francis Ford Coppola's filmography (currently tied with Howard at 18 movies), and my other top target at the moment is Ingmar Bergman (currently at 14 movies) who should soon leapfrog 10 other directors into my Top 10.
As usual, these informal projects will be supplemented by potentially interesting movies that crop up on various podcasts, in theaters (if I can get my Moviepass to cooperate), and whatever other whims strike me.
This month introduces to the site my custom movie search engine, Videopolis, which will help find links, media and discussions for the movies I review.
Pop Culture Odd and Ends
Tags
---
---
---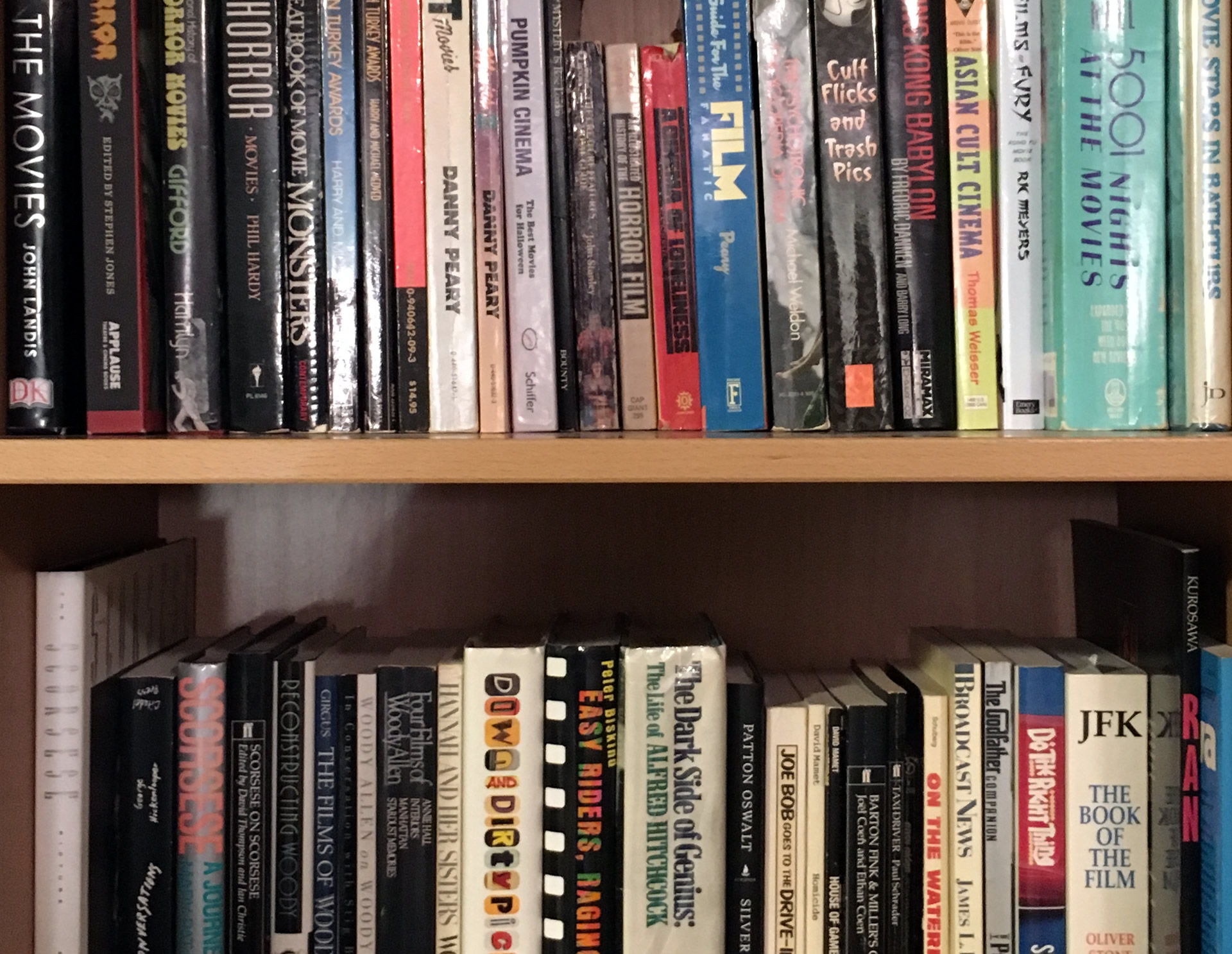 ---