Silver Screen Streak List #03: iCM Forum's 500 Less Than 400
---
THE FIRST TWO
I'll watch the first two movies from each list, giving each participant the chance to avoid an instant exit and maybe even earn some free passes. The first two movies on this list are:
CARRIAGE TO VIENNA (1966);
Dir.: Karel Kachyňa
A few other movies by Czech director Kachyňa have made it onto my watchlist but not to my actual eyeballs yet.
MUDDY RIVER (1981)
Dir.: Kôhei Oguri
Oguri only directed six movies in 35 years, this is the first time I'm becoming aware of any of them.
---
THE NEXT EIGHT
If those first two movies fare well enough on my Flickchart, I'll continue on into this equally obscure collection, either immediately or in the second round.
HAPPY END (1967)
Dir.: Oldřich Lipský
Another unknown quantity from the Czech New Wave.
THE FIFTH SEAL (1976)
Dir.: Zoltán Fábri
Hungarian; and that's the extent of what I know about this one.
BIRTH CERTIFICATE (1961)
Dir.: Stanisław Różewicz
More central/eastern European fare, this one from Poland and also completely off-my-radar.
RAPTURE (1965)
Dir.: John Guillermin
Guillermin is hardly a household name, but once directed massive blockbusters like THE TOWERING INFERNO (1974) and KING KONG (1976), as well as B-movies like SHEENA: QUEEN OF THE JUNGLE (1984) and SHAFT IN AFRICA (1973). I'm very curious see his entry in this list, which must be anomalous in his filmography.
RED ANGEL (1966)
Dir.: Yasuzô Masumura
A couple of Masumura's provocative-looking movies have made it on to my watchlist in recent years, but, again, I've not watched them yet, and this wasn't one of them.
AS I WAS MOVING AHEAD OCCASIONALLY I SAW BRIEF GLIMPSES OF BEAUTY (2000)
Dir.: Jonas Mekas
I've got priors on this one! I watched some of Jonas Mekas' REMINISCENCES OF A JOURNEY TO LITHUANIA (1972) twenty years ago in a film class and appreciated his style. That's all I've got.
THE FABULOUS BARON MUNCHAUSEN (1962)
Dir.: Karel Zeman
— While I've heard Zeman's name before, I'm not sure in what context. Maybe I'm confusing him with Czech soccer coach Zdeněk Zeman (who, coincidentally, has a son named Karel Zeman). I've watched Terry Gilliam's movie on this same subject and found it mildly diverting.
INTERROGATION (1982)
Dir.: Ryszard Bugajski
In the dark on this one as well, but it looks heavy.
SILVER SCREEN STREAK LIST #03: ICM FORUM'S 500 400
---
TL/DR
SILVER SCREEN STREAK LIST #03: ICM FORUM'S 500 400
---
Tags
---
---
---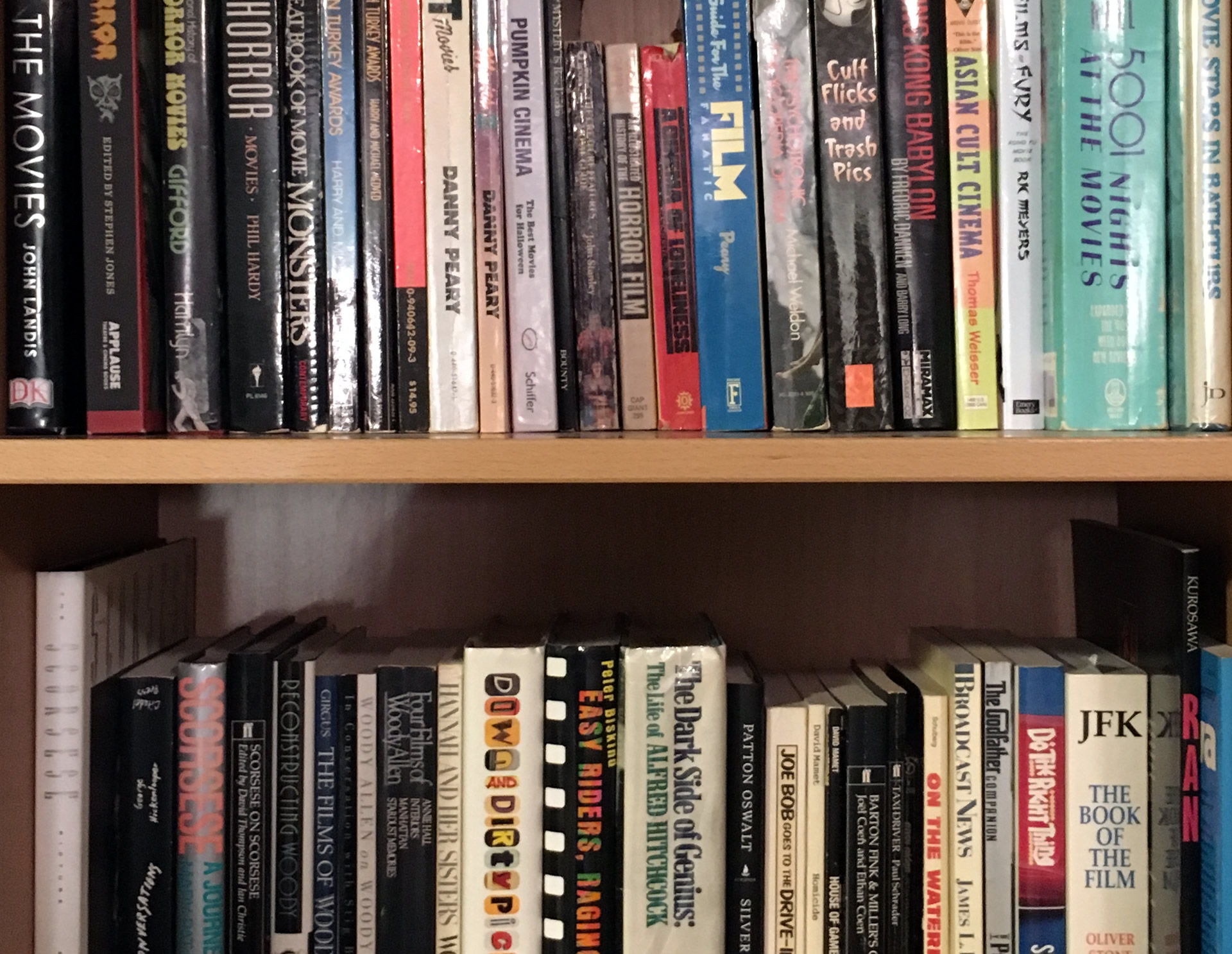 ---