Silver Screen Streak List #09: Flickchart's Top-Ranked Childhood Dramas of the 1940s
My Silver Screen Streak movie challenge takes a sharp left turn from the previous list, Flickchart's Top Mindbenders — which started with the intentionally depraved surrealist onslaught of THE HOLY MOUNTAIN (1973) — to its most wholesome and specific list, Flickchart's Top Childhood Dramas of the 1940s, which was suggested by my Flickcharting friend Hannah Keefer.
I don't know much about the movies on this list, except that one my favorite child actors, Margaret O'Brien (Tootie from MEET ME IN ST. LOUIS (1944), appears in a few of the first 10 movies. I've only seen one of the 15 movies on Flickchart's list, David Lean's wonderful 1948 adaptation of OLIVER TWIST. Here are the others:
---
THE FIRST TWO
I'll watch the first two movies from each list, giving each participant the chance to avoid an instant exit and maybe even earn some free passes. The first two movies on this list are:
THE FALLEN IDOL (1948)
dir.: Carol Reed
I don't know anything about this movie, but everyone knows director Reed as the man behind the gorgeous 1949 film noir 
THE THIRD MAN
; more Reed from this period is more than welcome.
SONG OF THE SOUTH (1946)
dir.: Harve Foster
This is the half-animated, half-live action Disney musical that has been partially hidden from circulation due to its controversially upbeat depiction of former slaves living in the post-Civil War American south. Despite my general lack of interest in animated kids' movies, I am always intrigued by banned works of popular culture, so this might be interesting.
---
THE NEXT EIGHT
If those first two movies fare well enough on my Flickchart, I'll continue on through the following, as long as they stay above 50% on 
my Flickchart
.
THE SECRET GARDEN (1949)
dir.: Fred M. Wilcox
I've seen and liked Agnieszka Holland's 1993 adaptation of the classic novel from Frances Hodgson Burnett. Margaret O'Brien appears here alongside a young Dean Stockwell.
YOUNG TOM EDISON (1940)
dir.: Norman Taurog
As someone who grew up watching a very old Mickey Rooney, it's always weird to see him as a young boy with the same old man face. Whether this adds a retroactively creepy dimension to the story of the famous inventor remains to be seen.
ANIKI BÓBÓ (1942)
dir.: Manoel de Oliveira
This early neo-realist look at the life of Portuguese kids was the first feature by de Oliveira, who would later become one of his country's most significant filmmakers.
LOST ANGEL (1943)
dir.: Roy Rowland
More Margaret O'Brien! That's all I need to know.
JOURNEY FOR MARGARET (1942)
dir.: W.S. Van Dyke
Yet more Margaret O'Brien, this time as a World War II orphan.
ON THE SUNNY SIDE (1942)
dir.: Harold D. Schuster
This World War II drama features another child star who I know much better as an adult actor, Roddy McDowall.
TOMORROW THE WORLD! (1944)
dir.: Leslie Fenton
Another orphan story, adapted from a long-running Broadway play.
CHILDREN HAND IN HAND (1948)
dir.: Hiroshi Inagaki
This Inagaki school drama doesn't merit a mention on his Wikipedia page, but it was remade in Japan 15 years later.
Precocious orphans, sickies and assorted moppets
---
TL/DR
Precocious orphans, sickies and assorted moppets
---
Tags
---
---
---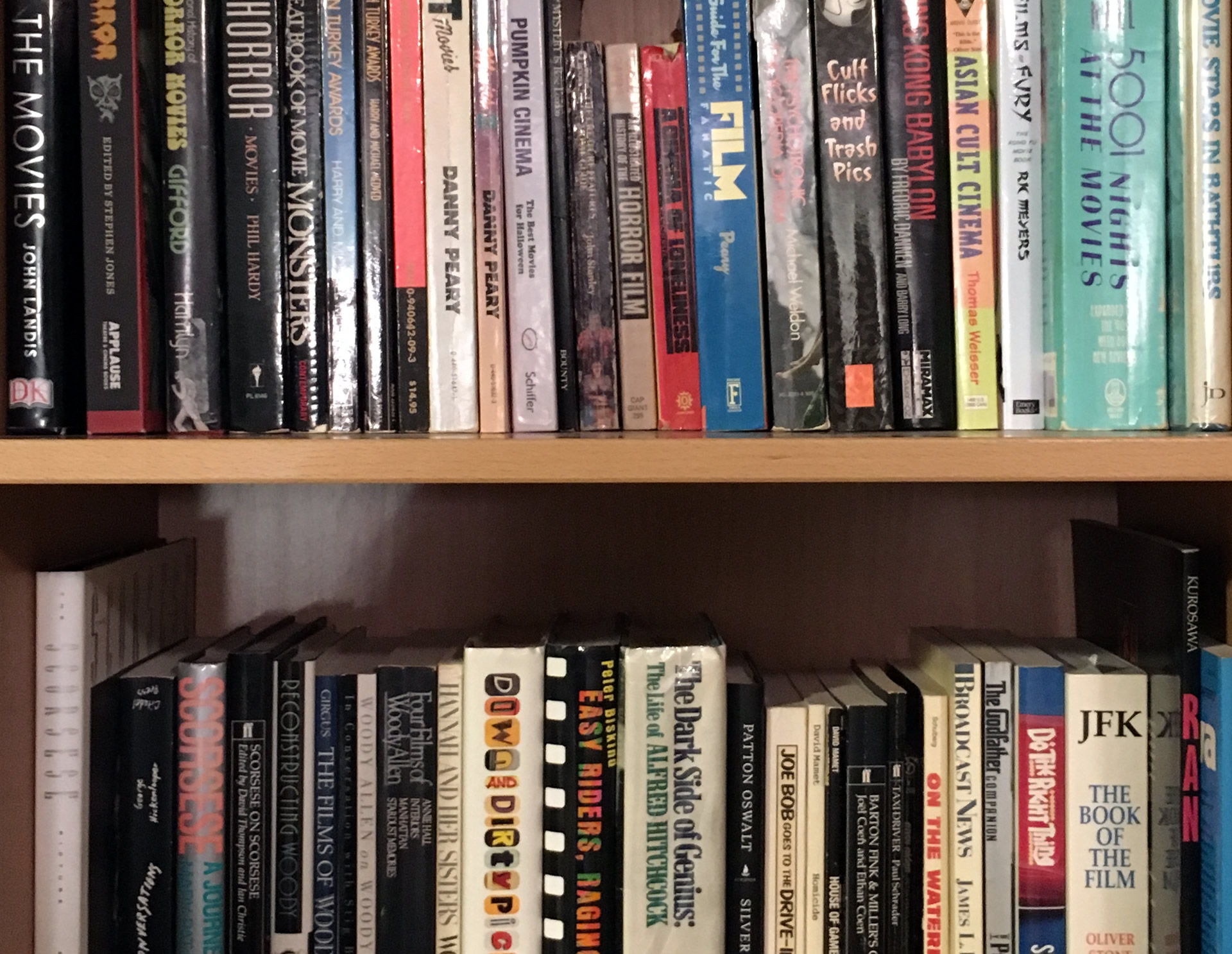 ---