Silver Screen Streak List #17: Flickchart's Top Ozploitation
There's not much to be said about "Ozploitation" — the crazy glut of cheap and sensationalized sex-and-violence-obsessed movies that colored Australia's emerging film scene starting in the late 1960s — that isn't said in Mark Hartley's excellent documentary NOT QUITE HOLLYWOOD: THE WILD, UNTOLD STORY OF OZPLOITATION! (2008), which I reviewed here last year.
I am, for lack of a better word, titillated by the concepts of many exploitation movies. My experience watching such movies, however, is far less consistent. Far too many are dull and inept time-wasters which feature, if you're lucky, 5-minutes of quality provocation. But those 5-minutes can, sometimes, be enough; and when a rare exploitation movie hits on all cylinders, it can be glorious.
My history with Ozploitation is fairly positive, especially relative to exploitation at large. I have 17 movies tagged as Ozploitation already on my Flickchart, and I like 15 of them, with classics like THE ROAD WARRIOR (1981), WAKE IN FRIGHT (1971), DEAD END DRIVE-IN (1986), and ROADGAMES (1981) up amongst my favorite movies of any genre.
My favorite Ozploitation movies.
With my appetite for more Ozploitation suitably whetted by watching Hartley's documentary last fall, I've been wanting to dig deeper into Australia's peculiar brand of shock cinema, but I've had to wait patiently for Flickcharter Nick Dallas' turn in the spotlight of my Silver Screen Streak movie challenge. Nick's assigned list for me is Flickchart's Top-Ranked Ozploitation movies, which hits the spot pretty directly. Whether my craving for high-quality exploitation will be satisfied or frustrated is another matter, soon to be determined.
I've seen the first two of the movies on this list before, but long ago and in poor quality. About the others, I only know what I gleaned from Hartley's documentary. So I'll present the first 10 movies from the list with no comment.
---
THE FIRST TWO
I'll watch the first two movies from each list, giving each participant the chance to avoid an instant exit and maybe even earn some free passes.
RAZORBACK (1984)
DIR.: RUSSELL MULCAHY
LONG WEEKEND (1978)
DIR.: COLIN EGGLESTON
---
THE NEXT EIGHT
If those first two movies fare well enough on my Flickchart, I'll continue through the following, as long as they stay above 50% on 
my Flickchart
.
ROGUE (2007)
DIR.: GREG MCLEAN
THE CARS THAT ATE PARIS (1974)
DIR.: PETER WEIR
PATRICK (1978)
DIR.: RICHARD FRANKLIN
THIRST (1979)
DIR.: ROD HARDY
UNDEAD (2003)
DIR.: MICHAEL SPIERIG, PETER SPIERIG
THE MAN FROM HONG KONG (1975)
DIR.: BRIAN TRENCHARD-SMITH
STONE (1974)
DIR.: SANDY HARBUTT
MAD DOG MORGAN (1976)
DIR.: PHILIPPE MORA
A 'Not Quite Hollywood' Down Under Exploitation Deep-Dive
---
TL/DR
A 'Not Quite Hollywood' Down Under Exploitation Deep-Dive
---
Tags
---
---
---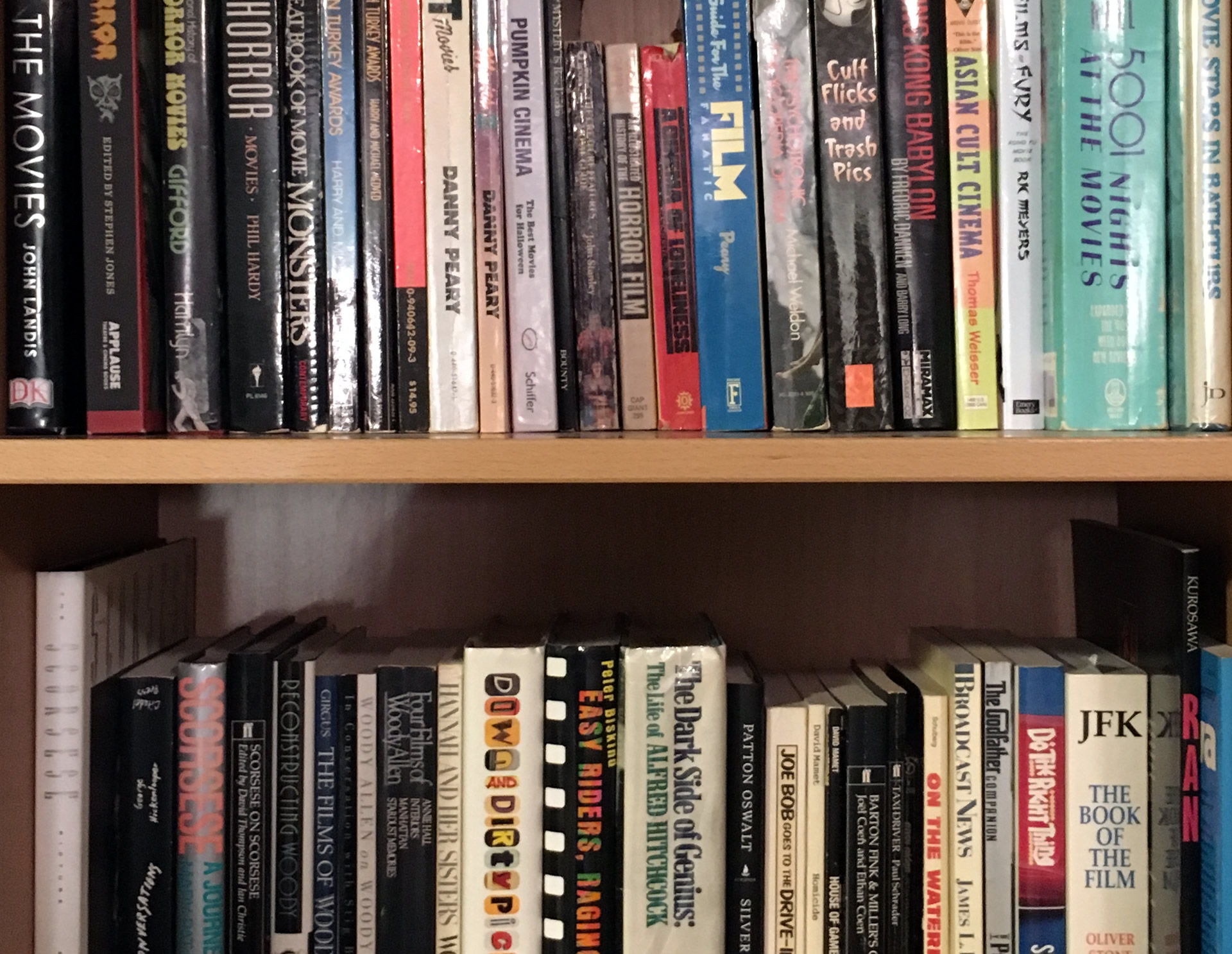 ---