Silver Screen Streak List #22: 03. Me and Orson Welles (2009)
As a fan of director Richard Linklater, I often forget that Me and Orson Welles is part of his filmography. I didn't even know it existed until several years after its production. It failed to find wide theatrical distribution and has never had a quality home video release in the U.S. It also doesn't sound like "a Richard Linklater movie." Linklater has two discrete bodies of work: his deeply personal movies and all of the other stuff, the latter of which sometimes feels random and uninspired.
Zac Efron stars as Richard, a 1937 high schooler who dreams of a life in the arts, and during a day trip to New York City more-or-less stumbles into a small role in a forthcoming stage production of Shakespeare's "Julius Caesar" at Orson Welles' Mercury Theater. From his sideline view, Richard observes Welles and company at work, and it's a ramshackle, chaotic process that is both exasperating to experience and yet fulfills for everyone involved a romantic ideal of the messiness of artistic inspiration.
At its core, Me and Orson Welles is itself a romantic consideration of the messy conundrum of the "asshole genius," a once-tolerated concept that has very much fallen out of favor in the decade since the movie's release. Welles is a tyrant: petty, intemperate, always in the grip of a fit of ego in some direction, but also uniquely charming and inspired. He carelessly exploits his company on and offstage, but, importantly, they seem to crave the eventual product of their exploitation. It's a bargain that they have accepted, either consciously or subconsciously. As an innocent, Richard is unequipped with the cynicism or other coping mechanisms that make such self-abnegation endurable; or, he doesn't have the appetite or ambition to see a return-on-investment in the necessary ethical compromises that are required to alchemize one's sacrifice of dignity into success.
These are all interesting ideas, but Linklater's approach to them feels at-best spend-thrift and at-worst unengaged. There clearly was not much budget behind Me and Orson Welles, and it shows, but it also lacks inspiration. Compared to the glimpses we see of Welles' production of "Julius Caesar," Linklater's film production is sort of milquetoast. There's a dewiness to the film's period setting that is too-clean and fake, like a low-rent cable TV production, and the baseline technical competence on the surface of the film never materializes into anything visually interesting.
The greatest asset of Me and Orson Welles is the performance of Christian McKay as Welles. It's a remarkable evocation of a titanic figure, from his broadly commanding presence to the details of the humoring smirk that curls one corner of his mouth. That I can't recall McKay from any other role is maybe Linklater's only masterful contribution to this otherwise anodyne project: McKay, in his anonymity, is able to become Welles, free of other associations. As the Mercury's production assistant— and Richard's Licorice Pizza-esque age-inappropriate love interest — Claire Danes gives a spirited performance, but her character is far more complicated than Linklater seems prepared to countenance. Maybe that's the right choice, as it avoids the film becoming didactic about its themes and allows the audience to read their own meaning into her scenes.... but it feels like an opportunity may have been missed, either in the writing or the performance. Maybe, the flaw is in how easily Richard is able to let it all roll off his back. It's all so.... gentle in how it approaches the scurvy ethics of show business. Also maybe part of the problem is that Efron isn't anywhere near the quality of his co-stars. He simply lacks any interior life beneath his shiny surface. This could be a choice, too, to reflect Richard's lack of life experience, but it feels like a too-simple approach, and not only breathes no life into his character, it seems to sap the grit from the entire enterprise. That said, Zoe Kazan makes a nice impression in her few scenes, as another Richard-like innocent teetering on the treacherous precipice of creative endeavor, but she adds more bristling vulnerability in her scant seconds than Efron evinces in 100 minutes.
For anyone interested in Welles, especially his theater work, Me and Orson Welles is a mildly pleasing experience. For those who enjoy the performing arts, it works as a sometimes zany "let's put on a show" dramedy. (And for both purposes, Tim Robbins' Cradle Will Rock (1999), also set in 1937, might be more satisfying.) Adapted from Robert Kaplow's novel, a work of speculative fiction.
---
TL/DR
Me and Orson Welles (2009)
---
Tags
---
---
---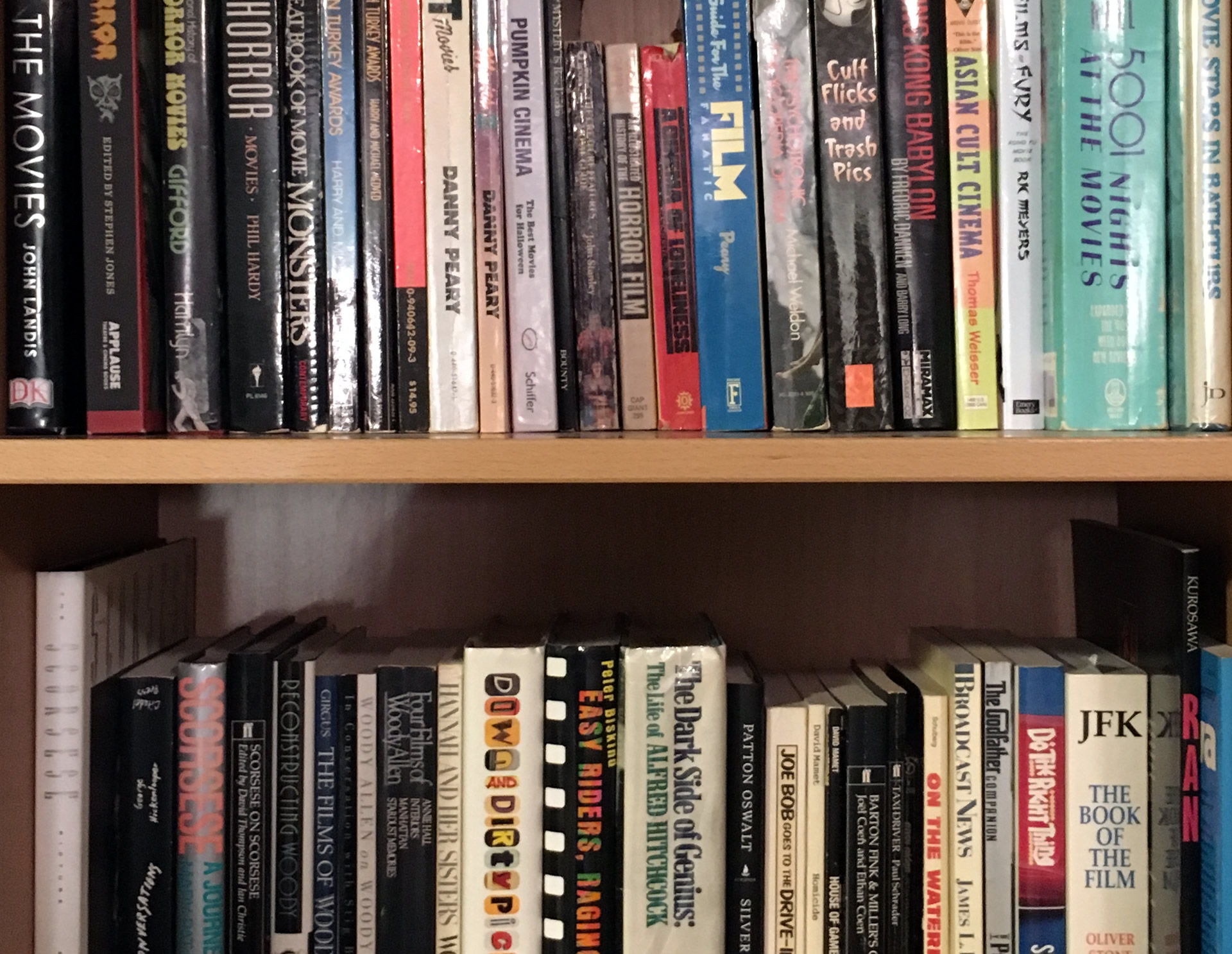 ---