Silver Screen Streak List #22: 04. My Life as a Zucchini (2016)
I had a feeling that my journey through The Independent's list of "The 28 best films of all time you've probably never seen" would stop here. I am not a fan of animated movies, generally, and was warned that this one in particular "is a chore." Since I am usually completely out-of-sync with what people do like about animation, that probably explains why I actually found a lot to like in Claude Barras' My Life as a Zucchini (2016).
The subject matter is downright depressing: abused and neglected kids find family in an orphanage. It broaches grim topics like child sexual abuse and suicide, which often bring out the worst qualities of sincere filmmakers, who exploit these subjects either for social credit or cheap sentimentality. But somehow in My Life as a Zucchini (2016) everything is balanced just-right, and very few of the annoying excesses of animation are evident.
Barras, along with three screenwriters (including Celine Sciamma, who is herself a master of delicately navigating tricky subject matter), gets a lot of things right. First, this movie is blissfully short at 65 minutes, immediately removing the burden of potential future suffering. Second, the filmmakers are aware of how to use animation to properly offset potentially overbearing material. The character designs are grotesque and unsettling, similar to the style of Tim Burton and LAIKA Studios (or, for old timers, Walter Williams' MR. BILL shorts), and the dark quirkiness of the visual design both augments and distracts from the narrative horrors. While both the art and story deal in extremes, their presentation is tonally minimalist, economically refusing space for off-putting indulgences. The stop-motion technique gives the characters a physicality and alternate-world realism that is too often lost in drawn animation. They have weight, and are yet fantastical, making them never too real nor too artificial. Likewise, Sophie Hunger's quirky music works in counter-point to the emotions of the subject matter rather than doubling down on it or directing the viewer's reactions.
The novelty of My Life as a Zucchini does wear off about half-way through, but it's short enough that there's no threat of becoming tiresome, even if its narrative is ultimately pretty simple and the resolution seems like wishful thinking.
---
Silver Screen Streak: The 28 best films of all time you've probably never seen
Ranking MY LIFE AS A ZUCCHINI (2016)
Believe it or not, Kyle Larkin's list of 
The 28 best films of all time you've probably never seen
 survives its first animated entry!
MY LIFE AS A ZUCCHINI
(2016) notches a solid rank on 
my Flickchart
 of #2278 (61.25%) and even earns Kyle one more FREE PASS in the Second Round. Next up from this list is a complete mystery to me: something called 
The Hippopotamus
(2017) from someone named John Jencks.
---
TL/DR
My Life as a Zucchini (2016)
---
Tags
---
---
---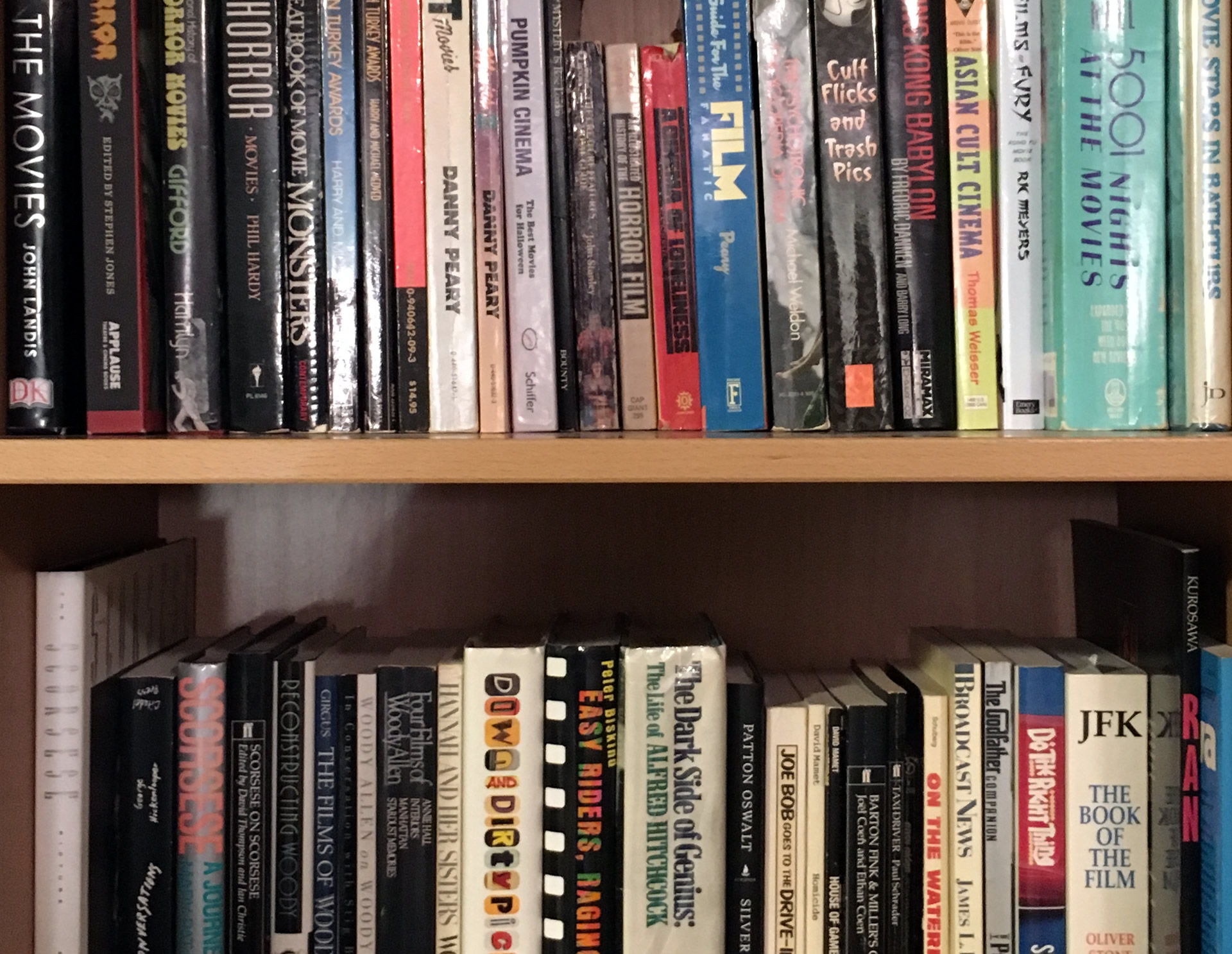 ---