Silver Screen Streak List #22: 05. The Hippopotamus (2017)
Did Stephen Fry really write a novel about the supposed healing properties of a teenage boy's semen, and did someone film it like it was a reserved comedy of manners? Yes and yes. 
I appreciate a bold shit-take, but in movie-form this kind of subversive joke has two masters to satisfy:
Is the premise uniquely and actually shocking through its entire execution; and
Is there a sharp point or greater purpose to the gimmick?
Unfortunately, The Hippopotamus (2017) doesn't deliver on either front, but the attempt alone is almost cheeky enough to merit attention.
Erstwhile character actor Roger Allam gets a rare starring role as a formerly renowned poet brought low by writer's block and slumming as an arts critic for a London magazine. After a viral meltdown limits his opportunities in journalism, an old friend summons him to her family's country manor to investigate several alleged miracles orbiting around a young man with an overabundance of his special elixir to spread around.
Director John Jencks treats Fry's grotty material like it's just another drawing room comedy indistinguishable in tone and style from the 11th film production of The Importance of Being Earnest, and it works to some extent as a counterpoint to its salacious subject matter which includes oral sex, incest, pederasty, and even bestiality. Jencks could be accused of muting the shock value of Fry's work by wrapping it in such a dry package, but this approach is at least interesting in its atypicality.
The real problem with The Hippopotamus is that there doesn't seem to be much substance behind the surprising surface. Fry seems to be satirizing how even sophisticates are prone to magical thinking when it confirms what they want to believe, and how powerfully confirmation bias masks the unthinkable... but there's a flat inevitability to his cynicism that isn't much fun as it purposely undercuts the legitimate surprises that he has set up to knock down. It's as provocative as an internet Atheism debate. Ultimately, The Hippopotamus is a story about a minorly talented pissy drunk's creative rejuvenation, which is a lot less interesting than the icky road that got him there.
Allam does a nice job with Fry's withering dialog, with lines such as "I don't mind my old friends turning into venal assholes, but it's rather unnerving when they go crazy."
---
Silver Screen Streak: The 28 best films of all time you've probably never seen
Ranking THE HIPPOPOTAMUS (2017)
Sadly, the fifth movie on Kyle Larkin's list of The 28 best films of all time you've probably never seen — and the second to feature a stage production of Julius Caesar — does not fare as well as the first four. The Hippopotamus (2017) slumps into my Flickchart at the rank of #3293 (44.20%), thus ending my initial spree through this list. During this first run, however, Kyle produced one of my longest First Round streaks, earning three FREE PASSES for the Second Round, so we will get back to it eventually. The next list is one near-and-dear to my heart: movies featured in Michael Weldon's The Psychotronic Encyclopedia of Film, picked for me by fellow Flickcharter Jandy Hardesty. A preview of that list will be posted soon.
Tags
---
---
---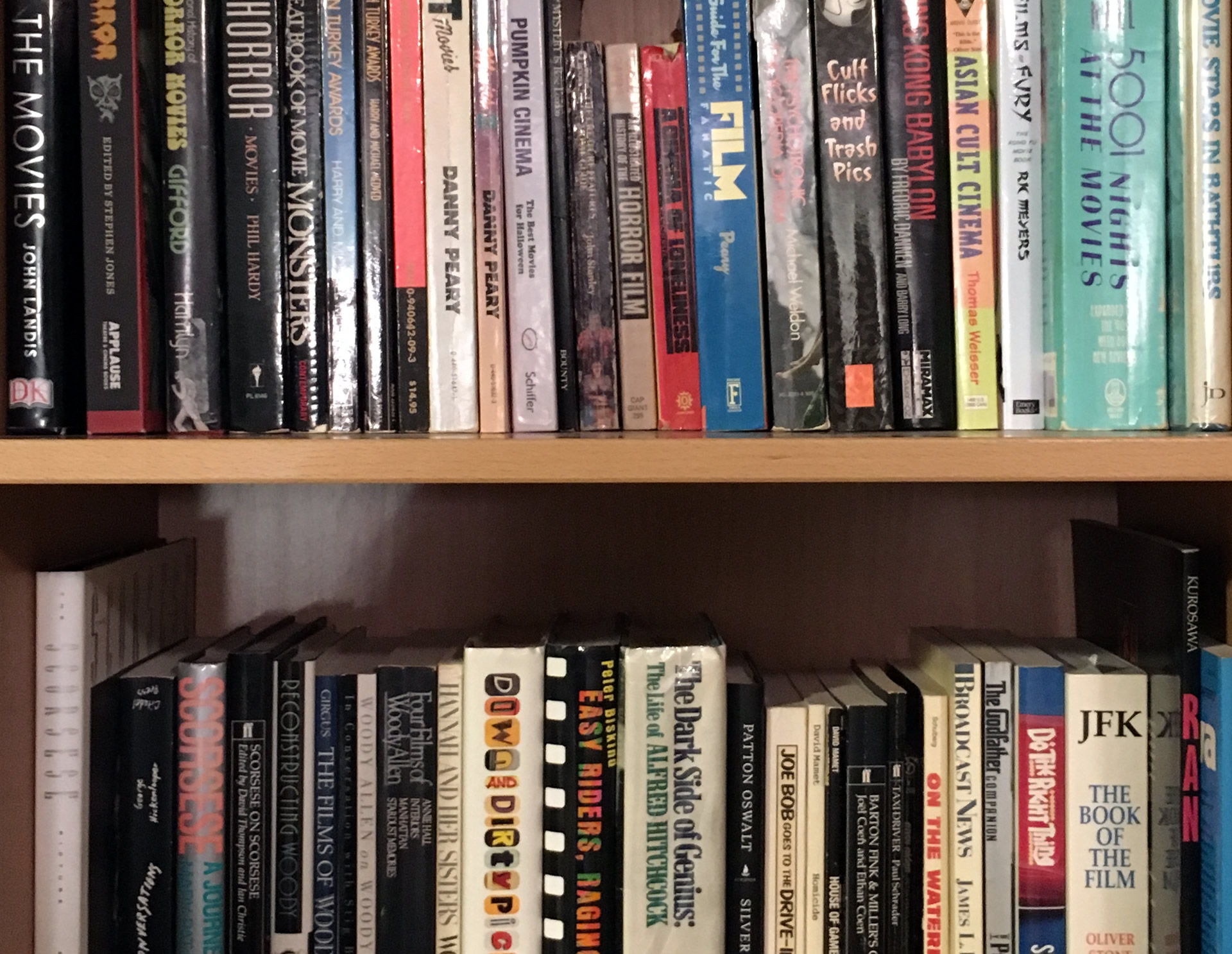 ---