Silver Screen Streak List #22: The 28 best films of all time you've probably never seen
The Silver Screen Streak movie challenge limps ever closer to the end of its First Round with one of its more novel list choices. Flickcharter Kyle Larkin dug up a 2017 listicle from the U.K.'s Independent: The 28 best films of all time you've probably never seen. At first, I was concerned: This is a short list to start with, and I may have seen some or most of its entries, limiting its potential for a streak. However, this list digs deep enough that I have not seen nearly half of its entries, and I've never even heard of a few of them. Cherry-picking a few more titles that are long overdue for a re-watch, I've mined Kyle's contribution to come up with a decent watchlist of 17.
The only other concern is how well this list aligns with my taste. Of the 16 movies on the Independent's list that I have seen before, I only really like four or five. And of those I haven't seen before, two look like the kind of quirky, precious animation that makes me gag. But we'll see how it all works out, hopefully sooner rather than later.
---
As usual, I'll watch the first two movies from each list, giving each participant the chance to avoid an instant exit and maybe even earn some free passes. If those first two movies fare well enough on my Flickchart, I'll continue through the following, as long as they stay above 50% on 
my Flickchart
.
List: "The 28 best films of all time you've probably never seen," according to The Independent
---
TL/DR
List: "The 28 best films of all time you've probably never seen," according to The Independent
---
Tags
---
---
---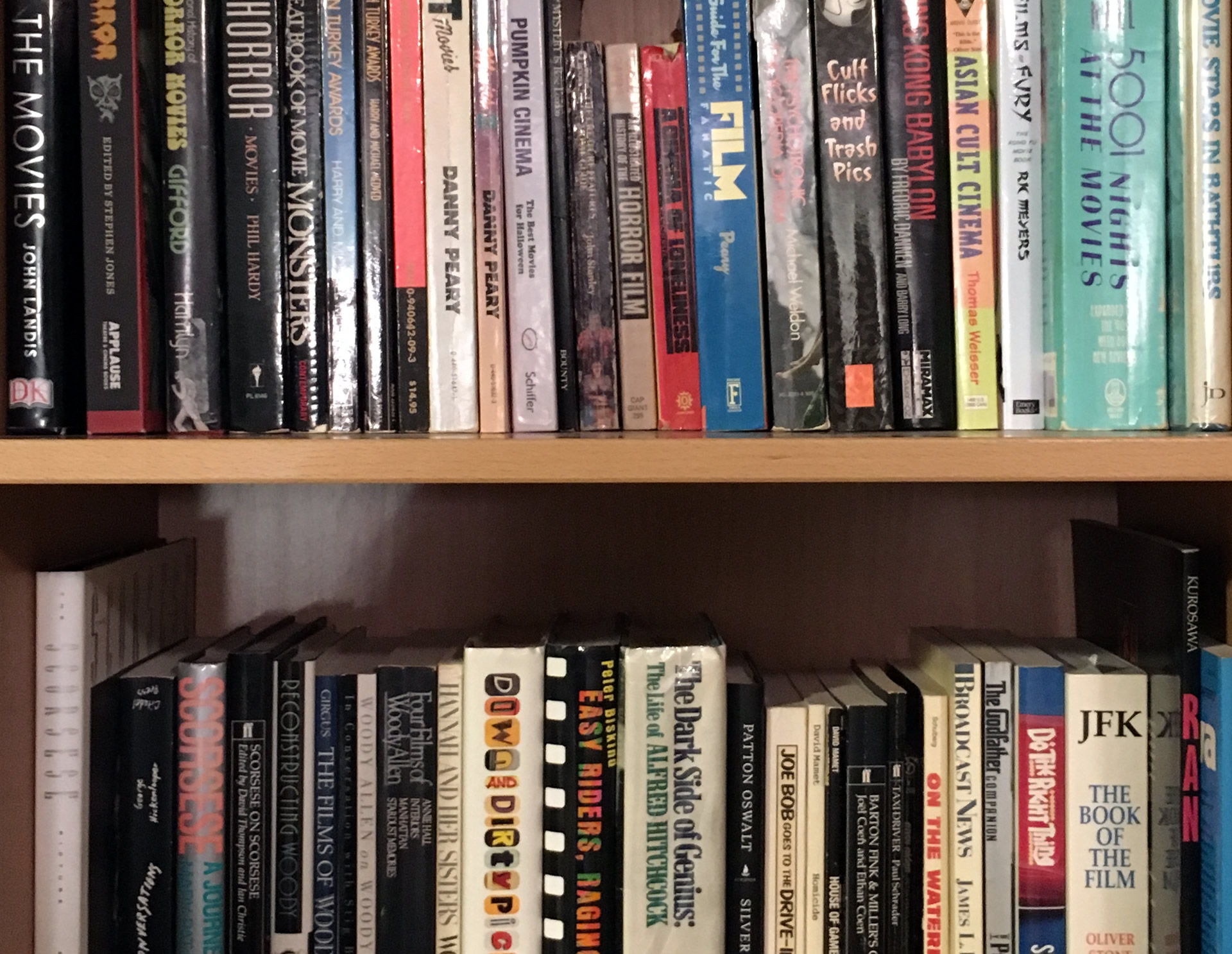 ---