Silver Screen Streak List #23: 01. The Fabulous Baron Munchausen (1962)
I watched Terry Gilliam's The Adventures of Baron Munchausen (1988) a few times as a teenager (it was released when I was 16) with already half-a-decade of Monty Python love fueling my interest. I recall finding it visually fun but with a lopsided creative energy that, completely missing from the narrative side of the equation, was sort of pointless and ultimately wearying. Watching Karel Zeman's The Fabulous Baron Munchausen (1962; a.k.a. Baron Prášil) is like watching the origin story of Terry Gilliam, clearly influential on not only Gilliam's distinctive art style but also his often singular focus on design at the expense of other qualities.
The plot, as if it matters, is pure whimsy: an astronaut, Tony (Rudolf Jelínek), lands on the moon and immediately stumbles upon a literary adventurers club which includes amongst its members Impey Barbicane (from Jules Verne's From the Earth to the Moon), Cyrano de Bergerac, and Baron Munchausen (Miloš Kopecký). They mistake Tony for a native of the moon, and Munchausen volunteers to take him to Earth, where he can learn about love. Indeed, Munchausen and Tony are quickly moved to rescue a beautiful princess (Jana Brejchová) from an Ottoman Sultan (Rudolf Hrušínský).
The Fabulous Baron Munchausen (1962) is, at its most interesting, a spectacular transit hub of genre and movie influences going forwards and backwards. Obviously, Gilliam dreams in Zeman's intricately hand-crafted visual language, and it's just as easy to see sparks of both Kubrick and Star Wars (1977) in Zeman's imagery and interests. Just the same, it's impossible to watch Baron Prášil without constantly referring back to silent film magician Georges Méliès and influential science fiction writer Jules Verne. It's no accident that the Verne novel alluded to in the opening minutes of Baron Prášil was also the basis for Méliès most famous film, Le voyage dans la lune (1902). Zeman's film is essentially facilitating a conversation between past and present in a manner that is thrilling on a meta-level; which is good, because it's sometimes a difficult movie to appreciate in its more mundane aspects.
Although blissfully short at a mere 79 minutes, The Fabulous Baron Munchausen (1962) suffers — like much of Gilliam's work — from a dearth of energy in its storytelling, which is ironic here given that the real Munchausen was celebrated as an engrossing fabulist of his own adventures. Zeman uses Munchausen as inspiration for images only — and they are fantastic and ornate, the work of an idiosyncratic genius — but there is never a moment wherein the plot to rescue the princess or the peril to which it leads feels like it matters. The "action" scenes, as they are, are merely vehicles for Zeman's clever visual expressions. One notable battle scene devotes ample whoop-de-doo to the launching of a canon ball... that eventually does nothing, which is an apt metaphor for Zeman's priorities.
Zeman broaches a couple of potentially potent themes late in the movie — the stigma of fantasy, and the wariness that powerful mediocrities hold for "dangerous dreamers;" and the passing of adventurism from the domain of romantic poets to practical scientists (or, one can argue, from humanist storytellers to mechanically oriented craftspeople like Zeman) — but there is so little weight to the characters in The Fabulous Baron Munchausen (1962) that these ideas pack no emotional resonance. The one moment that Baron Prášil transcends its virtues as a physical marvel is a short segment in which the Baron, gently fingering a lace tablecloth, exaggeratedly recounts his forsaken romantic opportunities. It's delicate and rueful and begins to hint at the wounded soul behind the fantasy. But just like the movie itself, which ends so abruptly it appears to be a mistake, this wonderful scene and its hint of humanity is a tease. Zeman ran out of images, movie over.
While I hold the position that "the great movies" are the ones that most effectively serve both artistic and commercial masters, I am a sucker for enduring iconography, and The Fabulous Baron Munchausen (1962) delivers on that level, at the very least.
---
SILVER SCREEN STREAK: THE PSYCHOTRONIC ENCYCLOPEDIA OF FILM
The Fabulous Baron Munchausen (1962), Ranked
The first entry from Jandy Hardesty's list of movies from Michael Weldon's The Psychotronic Encyclopedia of Film, The Fabulous Baron Munchausen (1962), slips into my Flickchart at the modest position of 2506 (57.90%). 
Up next: the potentially wacky HELLZAPOPPIN' (1941), directed by H. C. Potter.
---
TL/DR
The Fabulous Baron Munchausen (1962)
---
Tags
---
---
---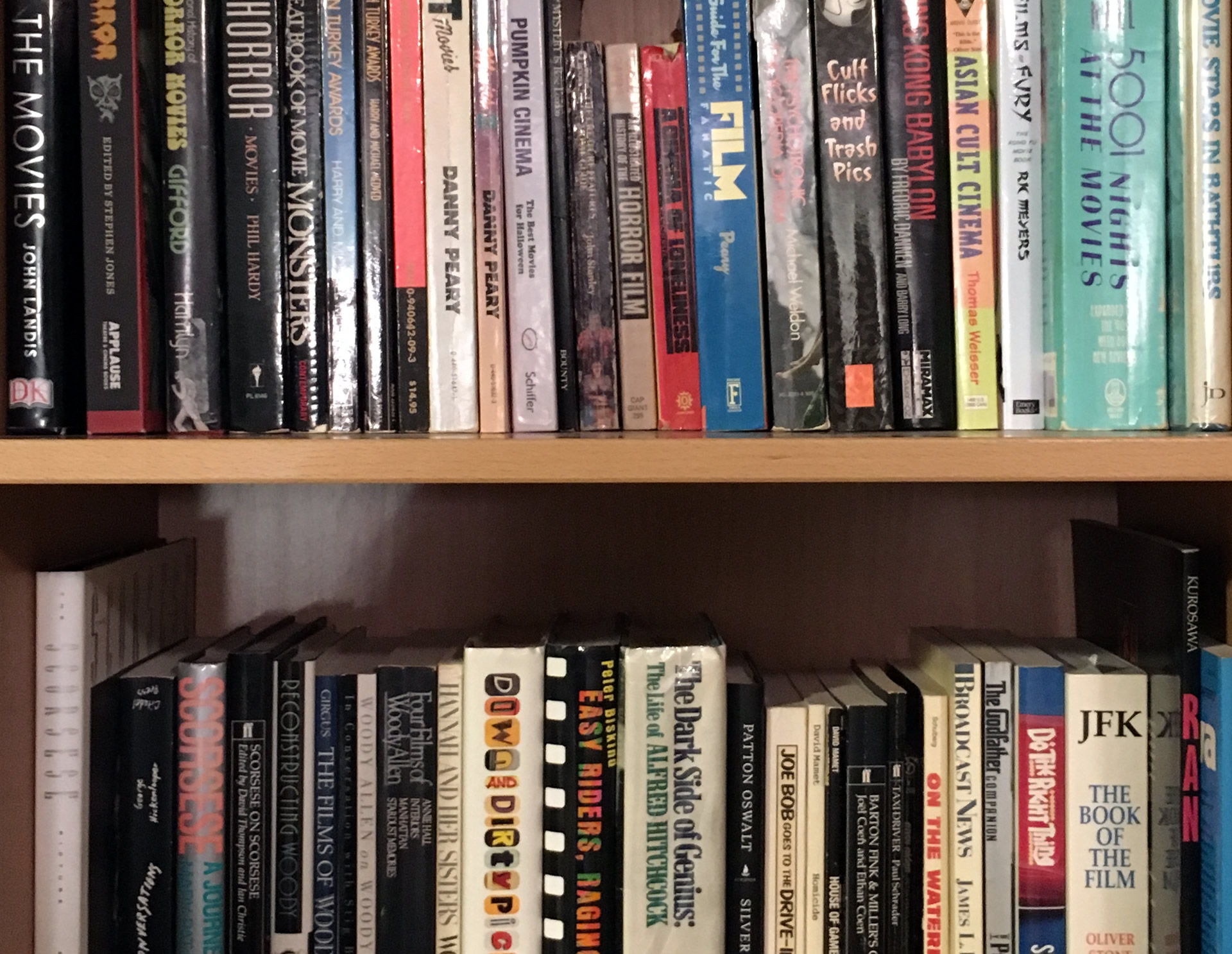 ---