Silver Screen Streak List #23: 03. Leave Her to Heaven (1945)
Leave Her to Heaven (1945) is commonly categorized as film noir, but while there is a noir-ish element to the movie's final act, it has more in common with A Place in the Sun (1951) and the Douglas Sirkian melodramas of the next decade rather than the lusty crime thrillers of the 1940s. It's a visually lush soap opera that swims up to and dips a toe into femme fatale waters, but even then unconventionally so, and without full commitment.
Cornel Wilde stars as a middling novelist who is flattered to spy an attractive young woman (Gene Tierney) reading his book a train. They flirt, he gets invited home to her family ranch, and it's all downhill from there. Her family — including the wonderful Jeanne Crain — is close but oddly dramatic. Tierney is alluring, but also fiercely (and coldly) possessive. To be honest, there were plenty of warning signs to which the mediocre writer was blithely ignorant, so it's largely on him.
Leave Her to Heaven (1945) is rapturously beautiful to look at. I'm embarrassed that I wasn't previously aware of cinematographer Leon Shamroy, who should still have a towering reputation in his field, with a (still standing) record 18 Oscar nominations including four wins, three of which came within a span of five years ending with his statuette for Leave Her to Heaven in 1946. (His last big film was Planet of the Apes (1968).) Every scene is vivid and lushly colored, and just as much credit should go to art directors Maurice Ransford and Lyle R. Wheeler for their wonderful use of the stunning locations and cozy sets. The illusion of comfort is palpably exploited by director John M. Stahl.
For all of its visual accomplishment, there's something flat and disappointing about Leave Her to Heaven (1945). Maybe it's the fault of studio censors, who reportedly toned down some of the script's more sensational aspects, but the (typically preposterous) courtroom finale is a dud that sucks the drama out of the narrative and wastes the towering presence of Vincent Price on an essentially ineffectual absentee antagonist who never figures out how or if he wants to weaponize his self-pity. If Leave Her to Heaven (1945) isn't supposed to be that kind of movie, but something rather more nuanced, Stahl does a poor job of figuring out how to tiptoe the line between noir and soap so as to optimize its impact in either direction rather than dilute them both via cross-contamination. Or maybe the Wilde character is just too much of a putz. He's participatory victim of his own goodwill toward others and the movie lets him off with barely a scratch considering he's so feckless. While I love the imagery of the final scene, as a story capper it is a huge letdown.
Even though Leave Her to Heaven (1945) ends on a comparative whimper, it's one of those movies you would want to live inside, if it wasn't all so miserable for everyone already in there.
---
SILVER SCREEN STREAK: THE PSYCHOTRONIC ENCYCLOPEDIA OF FILM
Leave Her to Heaven (1945), Ranked
Movie #3 from Jandy Hardesty's list of movies from Michael Weldon's The Psychotronic Encyclopedia of Film, Leave Her to Heaven (1945) charts at 2352 (60.64%) on my Flickchart, earning Jandy another FREE PASS to be used in the SECOND ROUND.
Up next is another movie from Czech visual artist Karel Zeman, whose The Fabulous Baron Munchausen (1962) kicked off this list a few weeks ago. That movie is Invention for Destruction (1958), which is also known by the title The Fabulous World of Jules Verne.
---
TL/DR
Leave Her to Heaven (1945)
---
Tags
---
---
---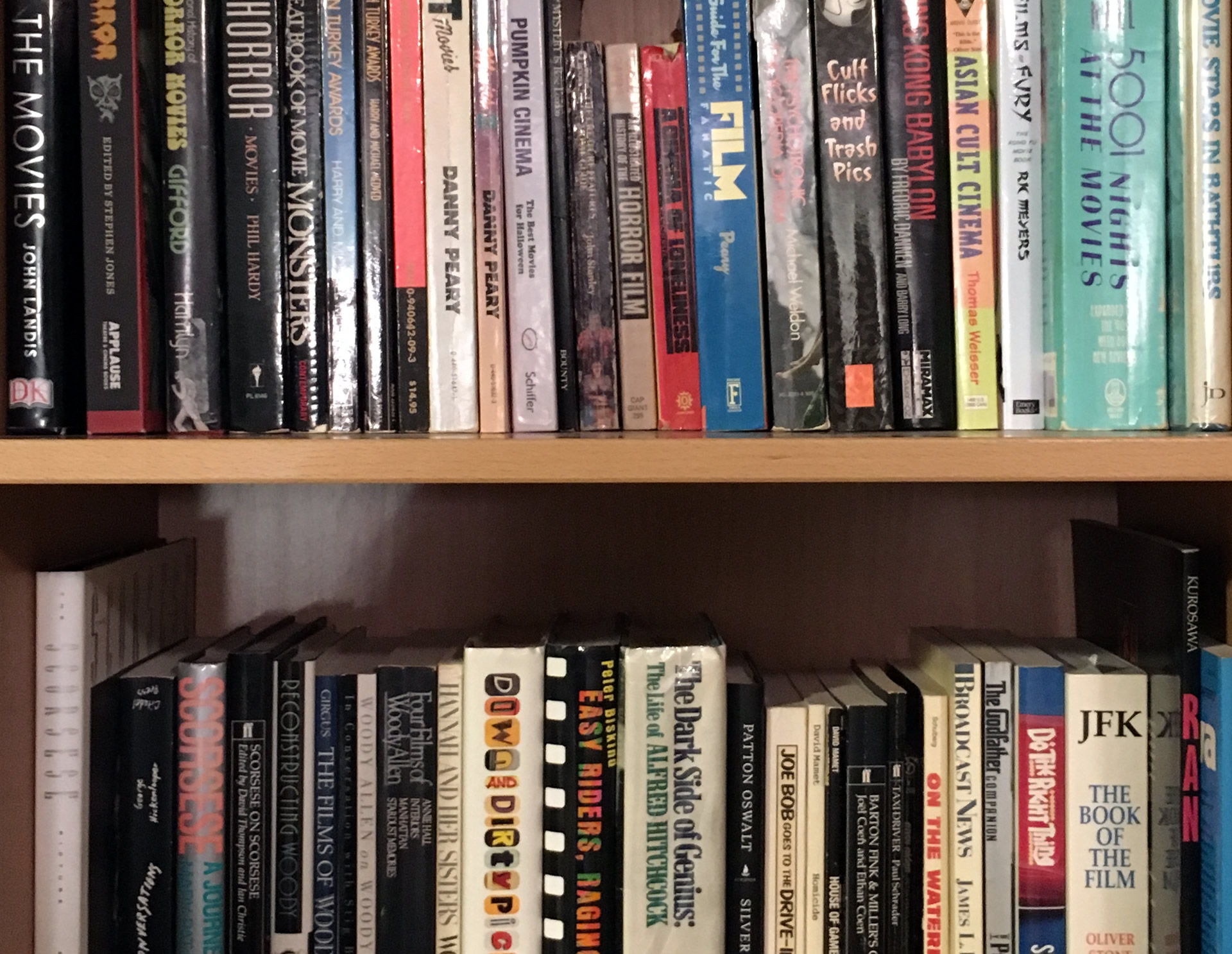 ---