PopGap #20: The Exterminating Angel (1962)
I've got no stomach for mumbo jumbo.
Luis Buñuel's The Exterminating Angel (El ángel exterminador) is maybe the only movie that I can claim was a major influence on me before I had the chance to watch it. In my mid-teens I began obsessively pouring over movie books, particularly those with a focus on horror and cult films, and marking the ones that sounded most intriguing (or salacious). I think it was from John Stanley's Creature Features that this movie first jumped out at me, possibly because an art film was out of character with the B-movies the dominated this particular guide, but something about the capsulized plot description gripped me, and it inspired in me an interest in subversive, challenging avant garde cinema — albeit one that has exceeded my actual appetite for enjoying such movies. I read the screenplay for The Exterminating Angel years before I was able to find a VHS copy of the movie, but neither experience lived up to that first lightning bolt of awareness that really weird, yet purposeful, movies existed which could combine heady ideas while simultaneously appealing to a juvenile sense of anarchy. Upon re-watching the movie this month, it once again fell short of my first encounter with its concept. Although The Exterminating Angel is enjoyable in many respects, they require quite a bit of work, as Bunuel takes perhaps the driest possible approach to this social satire.
Here's the plot the excited me so much as a 13-to-14-year-old: guests attending a high society dinner party find themselves, as a result of their adherence to strict social codes, unable to leave. Instead, they remain confined to one room for days on end, gradually starving, losing their grip on sanity, and struggling to maintain the slightest sense of decorum under extreme and inexplicable duress. As the guests consider their predicament, wild animals roam from room-to-room, and a crowd gathers outside to speculate about what might be transpiring within those walls.
Buñuel often targets the upper-class and organized religion with his unique brand of cinematic mischief, and both parties are directly assaulted in The Exterminating Angel. Both before and after they realize they have become prisoners of bizarre circumstances, the guests politely exchange aloof, banal, despicable and absurd thoughts, and there is a fairly steady stream of fun, oddball, but never meaningless details — one guest keeps feathers and chicken feet inside her purse for religious purposes, and another sees a disembodied hand scurrying about the room — but Buñuel seems dead-set on keeping his ideas at the forefront at the expense of all other modes of engagement. While the acting by the ensemble cast is natural and committed, the characters are both too numerous and essentially nondescript — this is likely by design, as a comment on the suppression of individuality and humanity among sophisticates — which in turn makes their degenerating plight nowhere near as fun (or horrifying) as it sounds. Unlike Buñuel's wonderful return to the dinner party-as-gateway-to-allegory a decade later in The Discreet Charm of the Bourgeoisie, in which the guests are vividly drawn and brimming with a real sense of desire and conflict, there is simply too little energy, playfulness and life to the staged intellectualism of The Exterminating Angel. It's all concept — and a good one — but leaves little to savor beyond a few light chuckles between the alternating, intermittent nodding and scratching of the head.
---
Trailer for the Exterminating Angel (1962)
The Exterminating Angel (1962)
---
TL/DR
The Exterminating Angel (1962)

PopGap #20: The Return of the Movie Slot Machine
---
Tags
---
---
---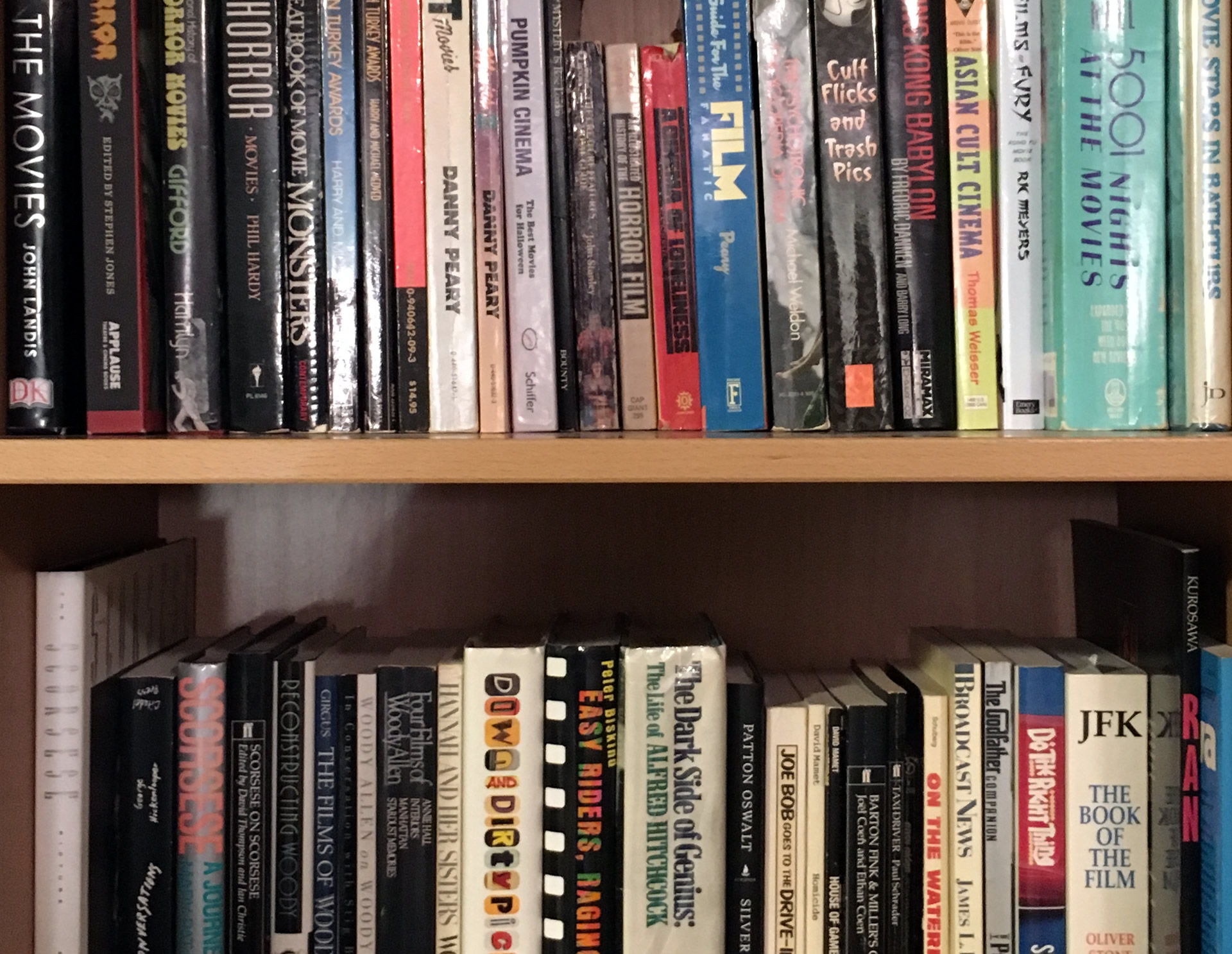 ---