PopGap #06: Crippled Avengers (1978)
June 2015's Kung Fu Movies: #13/20
After my disappointing experience with Five Deadly Venoms, I wondered if my love for Chang Cheh's Five Element Ninjas was just a fluke. Thankfully, Crippled Avengers showed a lot more of the adventurous spirit and dark creativity that I found so galvanizing in my introduction to this prolific director. Although it was also released under the title Return of the Five Deadly Venoms, Crippled Avengers is not a sequel to Cheh's movie that was released earlier the same year. Both films feature largely the same cast, but as different characters.
This time around, Cheh has concocted a wonderfully grim and exciting story of revenge that starts with shock and never lets up: a wealthy lord, Chu Twin, returns from a trip to find his wife and son captured by rivals. Right in front of him, they kill the woman and cut off the young boy's arms. However, this seems to stoke rather than discourage the now-widowered master of tiger-style kung fu. He has iron arms built for his son, who, once grown, becomes a deadly weapon with only one thing on his mind: cruelty.
While this would be enough plot for most movies, Chu Twin and his son, Chu Cho Chang, exact their revenge on the assailants within the first 10 minutes, beginning a reign of terror during which Cho Chang takes pleasure in maiming anyone who even remotely offends their family: they turn a blacksmith into a deaf-mute, blind a salesman, chop the legs off of a traveler who dares to employ the blacksmith, and inflict severe brain damage on a kung fu student who stands up for their growing parade of victims. Working together, the afflicted locate the enfeebled student's kung fu master, who agrees to teach them fighting techniques that capitalize on and offset their disabilities, after which they hatch their own plan for revenge.
Crippled Avengers is packed with action and creativity, featuring one startling scene after another, with well-drawn characters and a handful of nasty villains who are fun to root against but tough to defeat. As if to underline its clarity of purpose, as soon as the fighting is over, the credits roll. It's precisely the kind of fun, violent, colorful and unpretentious adventure that you want from late-1970s Shaw Brothers.
---
Trailer for Crippled Avengers (1978)
Crippled Avengers (1978)
Tags
---
---
---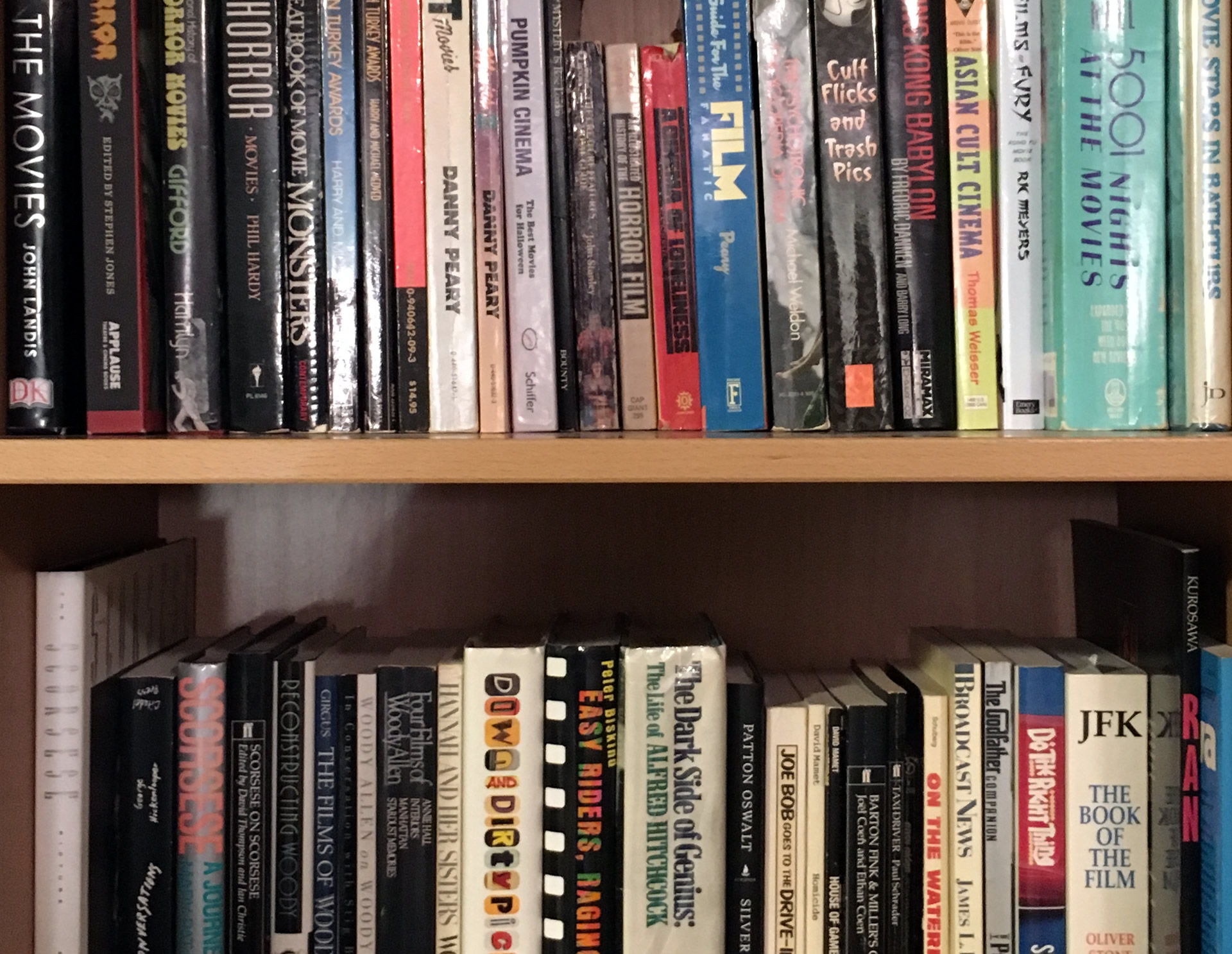 ---