PopGap #15: The Dog Pound (2006)
March 2016 Movie Slot Machine Featured Filter: IFFR Tiger Award Winners
I would have guessed that 2006 was a slow competition for the International Film Festival of Rotterdam, when Manolo Nieto's half-realized The Dog Pound took home the Tigard Award, but another film that I like a quite a lot, Kelly Reichardt's Old Joy, shared the top honor that year. While I can see what La perrera was aiming for, I don't think it did it particularly well, and was a real drag to endure as it faltered along.
Pablo Riera stars in The Dog Pound as David, a college student whose schooling is on hiatus while he leads a squalid and profligate existence in an Uruguyan coastal town. Instead of overseeing the construction of his own dwelling on a plot next to his father's vacation home, David wallows in unmotivated filth. Finally, a parental intervention kind of spurs him into action, and David's shiftless buddies manage to cobble together a half-assed shanty for him, with the promise that a tourist with whom he shared one-night stand will return with a battalion of her girlfriends for a much-needed co-ed house warming party.
That makes The Dog Pound sound so much more interesting than it actually is. While I praised Eternity this month for the cumulative emotional impact of its glacial pacing, La perrera is downright lethargic and totally without an aesthetic purpose to redeem it. the idea of a town with no single women has potential, but it's not coherently explored here. A few months back, I watched the great thriller Wake in Fright, which brilliantly examined the machismo-run-amok of an isolated Australian outpost; but, like David, La perrera can hardly be arsed to consider its own subject matter with any measure of insight. There are moments of light humor, and the Dog Pound is not unwatchably bad, but just when it looks like things are going to finally come to life, Nieto cuts away and sends David off to walk around a different environment with the same lack of purpose and charisma. His lack of direction is, it appears, contagious.
The Dog Pound is the very first movie I've ever seen from the country of Uruguay. That, in itself, is a pretty exciting barrier to break. After this experience, I won't be nearly as keen for the second one.
The Dog Pound is now my least favorite of four movies to have won the Rotterdam Film Festival's Tiger Award. Old Joy, which shared its award, is my favorite of the four.
---
Trailer for The Dog Pound (2006)
The Dog Pound (2006)
Tags
---
---
---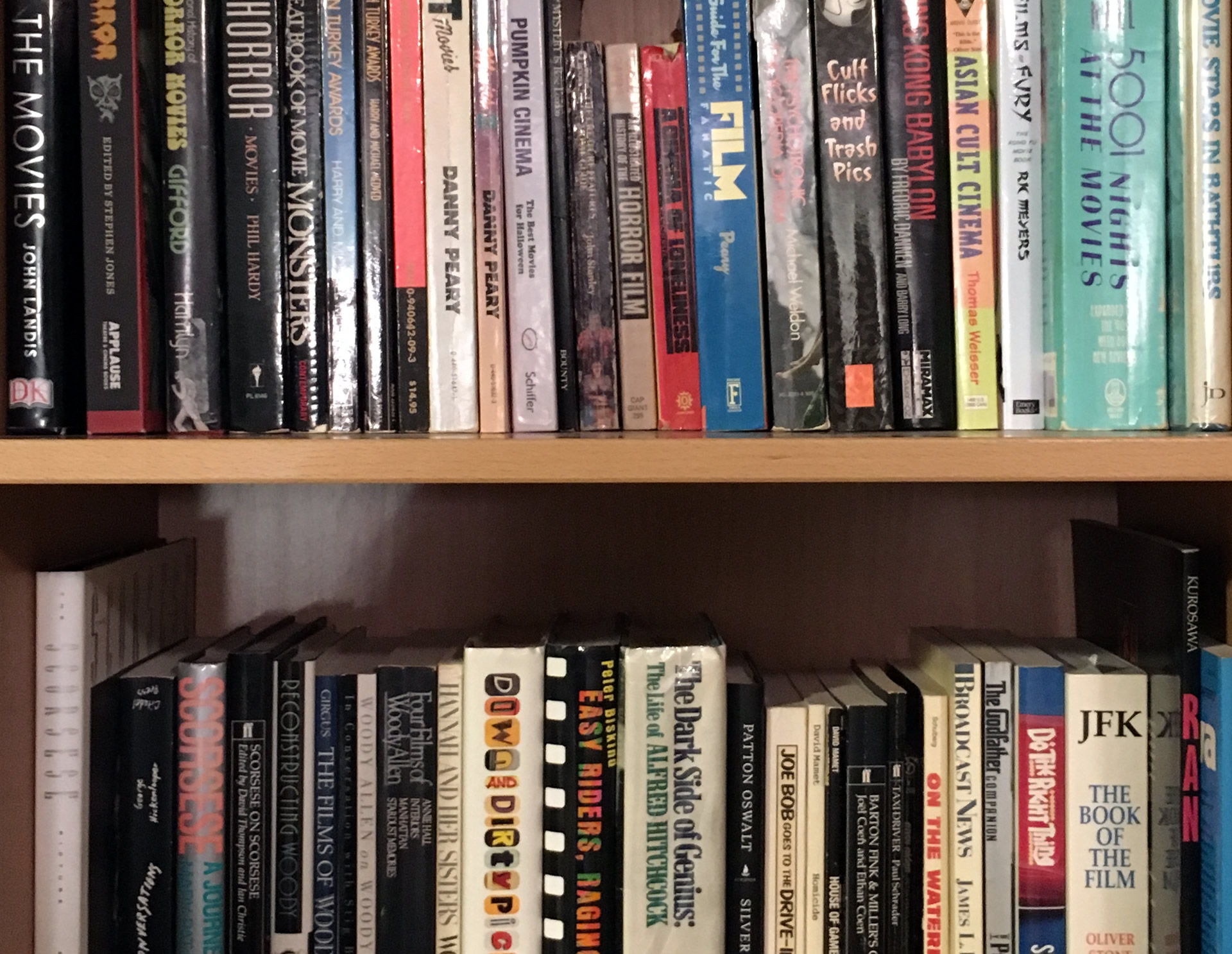 ---